The member of the SWAT Unit of the Guyana Police Force who shot and killed Darthmouth businessman Orin Boston during an early morning operation today has been placed under close arrest, according to the Police Commissioner.
Boston was shot with one of the high-powered rifles used by the SWAT team.
The Police Commissioner and the Crime Chief visited the Essequibo community today during protest action to meet with the grieving family members.
The Police Commissioner promised a thorough and detailed investigation.
At an afternoon press conference, the Commissioner explained that the Police Office of Professional Responsibility is leading the probe.
He did not want to provide details of the investigations so far but explained that evidence has been gathered and he has held talks with the family.
The SWAT Unit of the Guyana Police Force was dispatched from headquarters to Essequibo to conduct different operations that were based on intelligence gathering.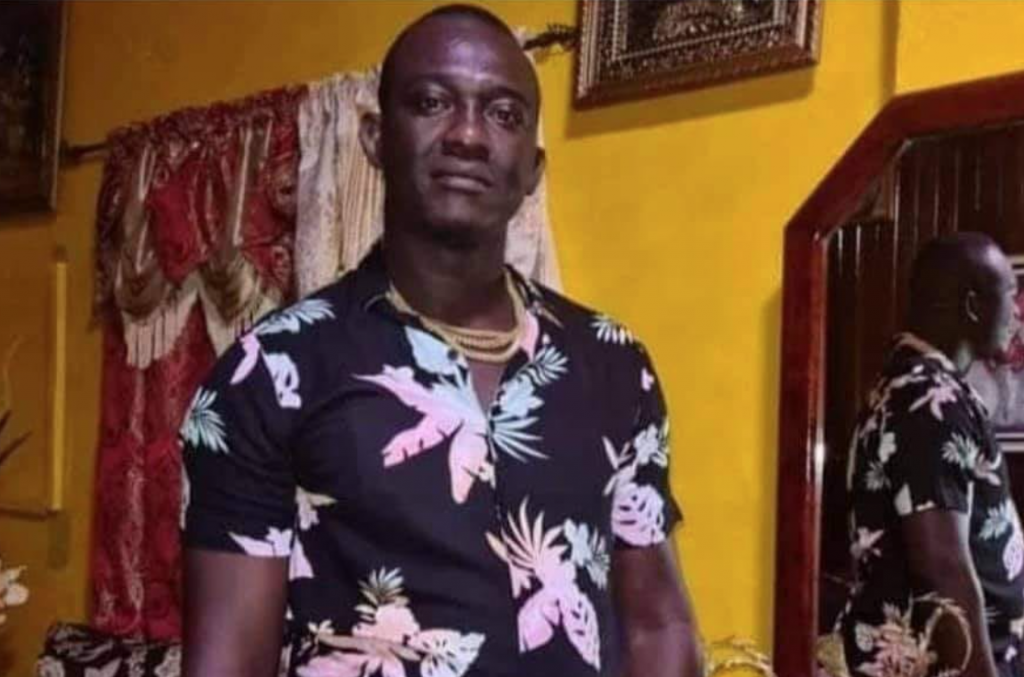 It was explained that the operations led to three different locations. The shooting death took place at the final location after the other two operations were completed.
The Police said two men who were wanted in connection with other crimes were arrested during the earlier operations.
At the home of the businessman who was shot dead, the operation involved a search for prohibited items. The Police confirmed that nothing was found.
The top brass of the Police Force was at pains to explain today why the highly trained SWAT unit was dispatched for what turned out to essentially be a search operation.
There were no clear answers and the Crime Chief admitted that he was unaware of the operation. The Police Commissioner did not want to say when he first learnt of the operation carried out by the SWAT unit.