Despite the assurances offered by the Police Commissioner, the family of Essequibo businessman Orin Boston who was shot dead during a Police SWAT Unit operation at his home is demanding an independent investigation.
In a statement released through their Attorneys Nigel Hughes and Konyo Sandiford, the family said they want independent professional investigators with the appropriate contemporary forensic equipment and training to carry out the probe.
The Guyana Police Force has announced that its Office of Professional Responsibility is conducting the investigations and the Police Commissioner has indicated his confidence in the probe being done by that team.
The family of Mr. Boston said they also want to know what sort of intelligence guided the Police to their family home and what triggered the kicking down of the door by the SWAT unit to carry out a search that turned out deadly.
The Guyana Police Force has indicated that the member of the SWAT unit who shot the businessman dead has been placed under close arrest as the probe continues.
The Attorneys also roasted the Police for issuing a statement early yesterday on the shooting death before even having any discussion with the family of the dead man.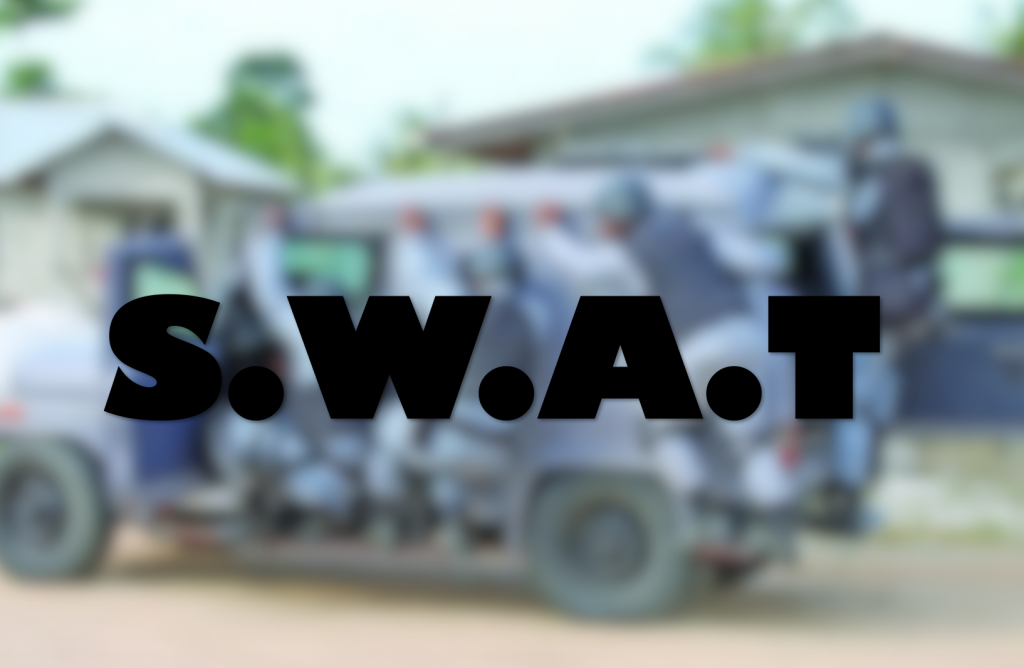 The initial Police report claimed that the businessman was shot dead during a confrontation with the Police. However, the Police Commissioner changed that to an alleged confrontation after he was told by the businessman's wife that he was asleep when he was shot dead.
Residents of Dartmouth, Essequibo continued their protest against the shooting death today, demanding justice in the matter.
The Guyana Police Force in another statement today reassured the family and members of the public that a thorough and detailed investigation is being carried out.
Acting Opposition Leader Roysdale Forde and a group of Opposition Members of Parliament visited the Essequibo community today to express their sympathy and concern over the businessman's death.
The APNU+AFC is also demanding an independent investigation.