A Guyana Police Force rank attached to the Force's SWAT Unit was charged today for manslaughter in relation to the shooting death of Essequibo businessman, Orin Boston.
The SWAT officer, Sherwin Peters appeared at the Georgetown Magistrates' Court this morning where the manslaughter charge was read to him. He is accused of shooting the businessman to death during a SWAT unit operation.
The Magistrate placed the policeman on $1 million bail and transferred the matter to the Anna Regina Magistrates' Court.
Peters did not say much during his appearance but was seen trembling as he was walked into the Courthouse in the company of two investigators from the Criminal Investigations Department.
It appeared as though he was taken to the Court from his job since he was wearing the unit's pants and footwear, but with a casual tee-shirt.
Two Attorneys representing the interest of the dead man's family indicated their interest in the matter to the Court.
The decision to charge Sherwin Peters for manslaughter followed the advice of the Director of Public Prosecutions.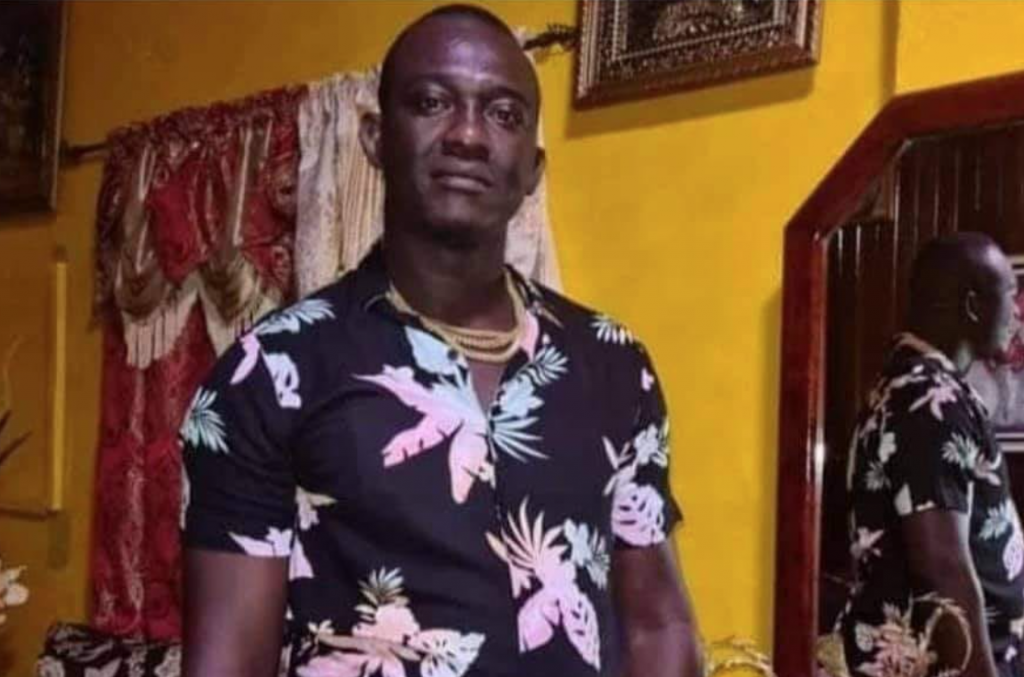 The advice came after almost four months of investigations by the Force's Office of Professional Responsibility and the Police Complaints Authority.
The businessman, Orin Boston was in his home sleeping on the 15th September 2021, when a group of SWAT Unit officers barged into the man's house and one of them opened fire on him while he was still in his bed.
The shooting death led to national outrage and saw the Government dispatching Ministers and Senior Police Officers to the community of Dartmouth to quell the protests and promise a thorough investigation.
The investigation took almost four months and the charge was announced just as family members started to express their agitation over the sloth in the probe.