Police Constable Sherwin Peters has been committed to stand a High Court trial over the shooting death of Essequibo businessman, Orin Boston.
The preliminary inquiry into the matter has been completed and the Magistrate found that there is enough evidence to warrant a trial before a Judge and Jury.
Peters was first charged in January with manslaughter over the shooting death of Boston.
His arrest and the charge came four months after the incident which took place in September last year when members of the SWAT Unit broke into the house of the businessman and one of the officers opened fire.
The businessman was shot dead while he was still in his bed.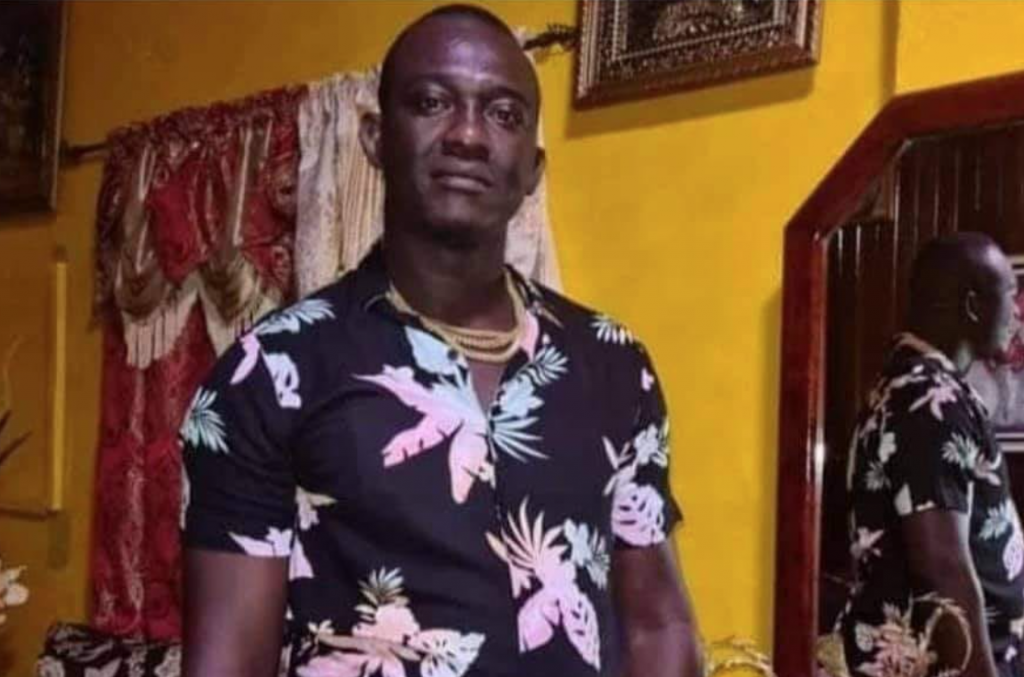 The shooting death led to national outrage and saw the Government dispatching Ministers and Senior Police Officers to the community of Dartmouth to quell the protests and promise a thorough investigation.
The dead man's wife and other family members are expected to be called as witnesses when the High Court trial begins.