Opposition political party, A New and United Guyana has issued a call for there to be a Coroner's Inquest into the Police shooting death of businessman Orin Boston in his Essequibo home.
The businessman was laid to rest on Friday, just over a week after his life was snuffed out in front of his wife and children.
In a statement on Sunday, ANUG said the inquest should be conducted with the District Magistrate serving as the Coroner and it should be a public inquest.
ANUG believes the inquest should cover a number of issues including the intelligence that led the SWAT team to the home of Mr. Boston, the absence of a search warrant and the use of forced entry and what circumstances necessitated the use of deadly force against an unarmed man in his bed.
The Police Force's Office of Professional Responsibility conducted a probe into the shooting death and the investigation file has since been dispatched to the Police Complaints Authority for review.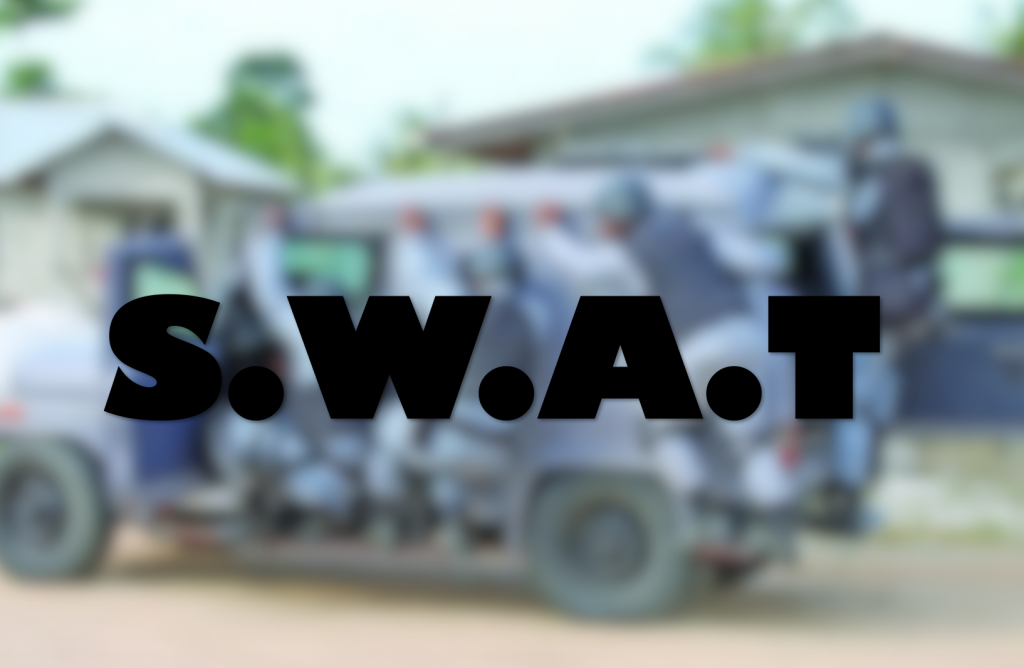 Family members have been pressing for an independent investigation. But the Police Force and the Government have expressed confidence in the current investigation being done.
According to A New and United Guyana, the Coroner's findings should inform whether a crime has been committed which should be prosecuted.
The party said if the entry into Boston's home was unlawful, his death may be murder and should be prosecuted as murder, adding that "If the use of deadly force by the SWAT team was not justified in the circumstances, his death may be murder, and should be prosecuted as murder".