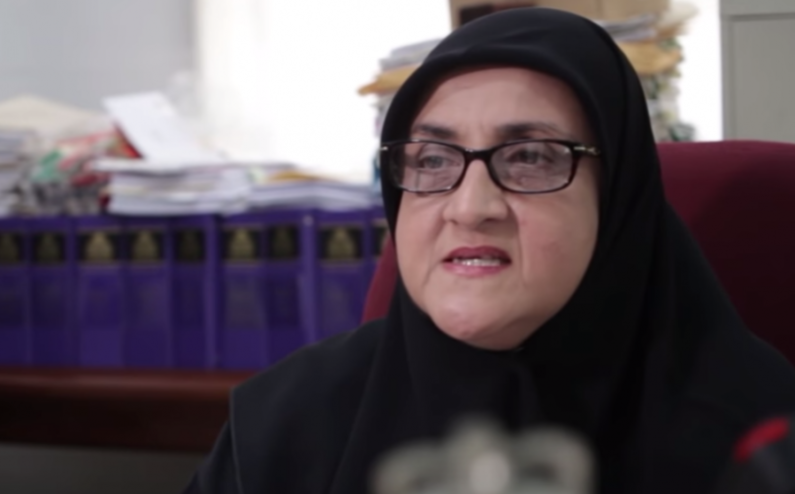 The Director of the Public Prosecutions is standing by her decision to recommend a charge of manslaughter and not murder against the Policeman fingered in the shooting death of Essequibo businessman, Orin Boston.
The DPP was requested by the Attorney for the Boston family, Nigel Hughes, to relook at the case and update the charge to murder.
But in response to that request, the DPP has indicated that her recommendation was based on the evidence that was submitted in the file by the Police.
Two weeks ago, Police SWAT Unit member, Sherwin Peters was charged for manslaughter, four months after Orin Boston was shot dead during a Police SWAT Operation.
Immediately, the dead man's family and community rejected the manslaughter charge and reminded that the businessman was in his bed sleeping when the SWAT Unit burst into his home and he was shot dead.
Attorney Nigel Hughes maintains that based on the wife's statement and the statement of other witnesses, a murder charge should have been instituted in the matter. The Attorney is now likely to move to the High Court in an effort to force the DPP to upgrade the charge, now that she has indicated an unwillingness to budge from her earlier advice.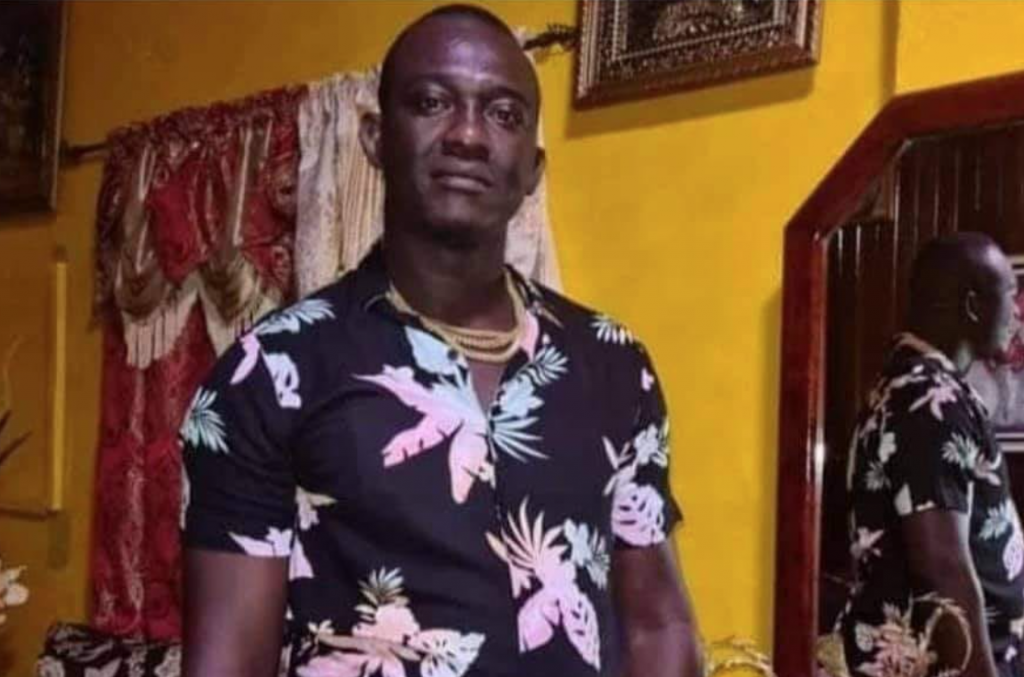 Last week, protests erupted in Dartmouth, Essequibo over the killing as residents and many of the citizens who knew the businessman well rejected the manslaughter charge and the granting of bail to the accused.
The family has said they intend to go through all available avenues to ensure justice is served in the matter.