Retired Chief of Staff of the Guyana Defence Force, Rear Admiral Gary Best today said the SWAT Unit of the Guyana Police Force should only be dispatched under special circumstances.
A member of the SWAT Unit is currently under probe after an Essequibo businessman, Orin Boston was shot dead during a kick-down door operation by the unit in the Essequibo region. 
The dead man's wife said she and her husband were in their bed when the SWAT team broke into their bedroom and opened fire, killing the husband with a single gunshot.
Mr. Best who is now an Executive Member of the People's National Congress explained that the SWAT is the highest level of force within the Guyana Police Force and is used to go after high profile suspected criminals based on targeted intelligence.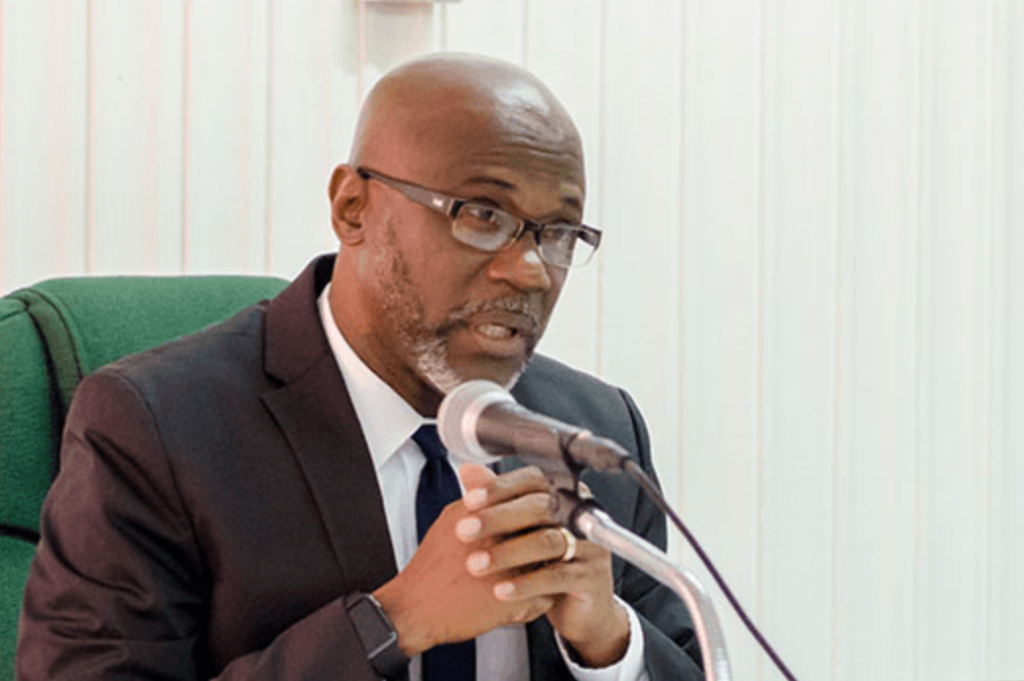 "If you are going to go into someone's home, without a warrant as stated, then there is a particular section within the law that allows you to do that. Notwithstanding that, I would say based on my experience that the intelligence must be targeted and the decision to use the SWAT must come from the top brass of the Guyana Police Force," Best said.
He noted that the SWAT team is the Police Commissioner's most important asset available to him and therefore that team's operations must be sanctioned by the Police Commissioner.
The Police Commissioner has admitted that he was unaware of the operations of the unit in the Essequibo region.
Best said he hopes a thorough investigation will be done.
"We as a whole do repose confidence in the Guyana Police Force and the Commissioner and we ought to give them that opportunity to conduct that investigation and based on that outcome the party will then reflect on what will be its next stages but at this point in time I think we need to allow the Commissioner of Police to conduct that investigation," Mr. Best noted.
The family of the businessman has called for an independent investigation. A post-mortem was completed yesterday which found that the businessman died from a single gunshot. The warhead was found lodged in his body.