Leader of the Alliance for Change and former Public Security Minister Khemraj Ramjattan today described the SWAT Unit's shooting death of Essequibo businessman Orin Boston as deeply disturbing and troubling.
At an AFC press conference this afternoon, Mr. Ramjattan said there was an obvious violation of operating procedures by the SWAT Unit and outright criminality by the members involved in the deadly Essequibo operation.
"The explanation from headquarters that it was unaware of why this invasion of homes of innocent Essequibians that morning of the 14 September 2021 has set a rot in the reputation of the Guyana Police Force," Ramjattan said.
Ramjattan observed that the reputation of the Guyana Police was noticeably stabilized between 2015 to 2020.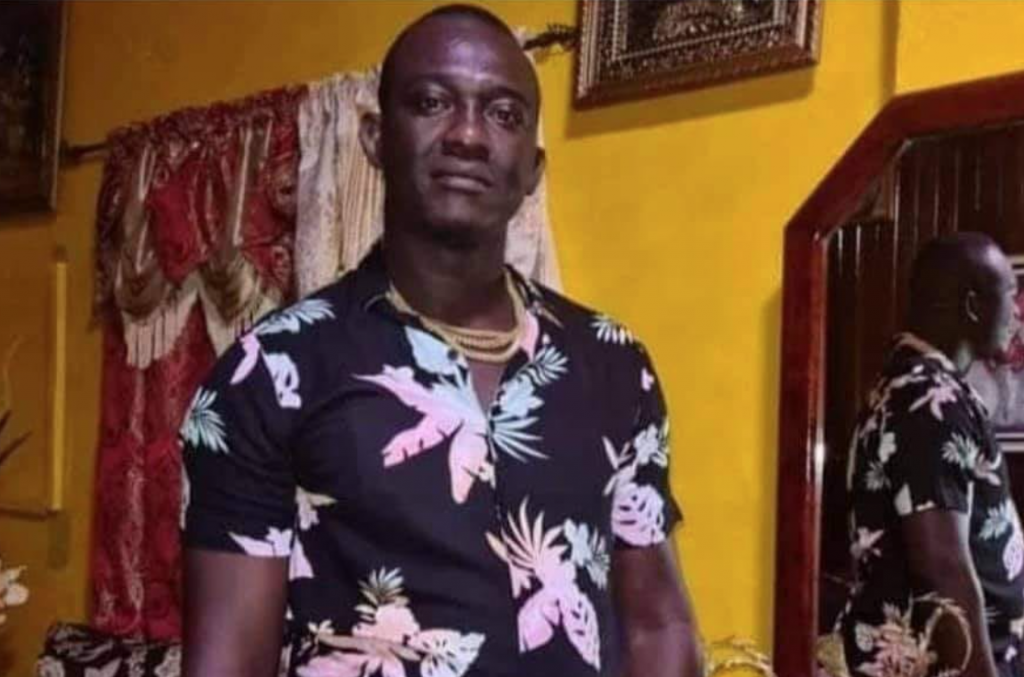 He suggested that matters pertaining to the Force are now being decided outside of the Force, which he pointed out will contribute to more raids, like the one which occurred on Tuesday.
"That could only mean political interference. The PPP government has demoralized the professionalism of the force, by a number of interferences," Ramjattan observed.
Ramjattan said the use of the SWAT unit from Georgetown in Essequibo appears strange.
"The AFC condemns the use of SWAT from church to effect arrest on suspects, who are all well known to CID in Essequibo. That use of SWAT was to drive fear and cower ordinary Essequibians and Guyanese," Mr. Ramjattan pointed out.
Ramjattan questioned why local detectives could not have carried out the arrests if persons were under their radars.