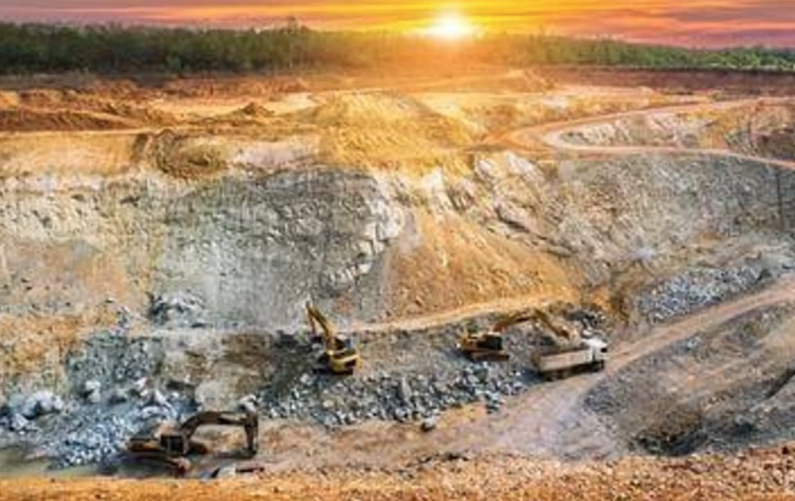 Guyana's gold mining industry is expected to see a boost as several international gold mining companies have expressed interest to kickstart gold mining operations in Guyana, according to Senior Minister of Finance in the Office of the President, Dr. Ashni Singh.
"Right now multiple international companies are actively engaged in various stages of development of world-class, large scale, gold mining operations in at least three very promising developments across Guyana that could see Goldmines, each of which will be bigger than Omai GoldMines," the Finance Minister said during remarks at the Private Sector Annual General Meeting yesterday.
Once the operations are on stream, the Finance Minister said apart from further expanding the non-oil sector, the presence of the new gold mining companies will significantly raise the country's profile.
"These are international investors, some of them are quoted on international stock exchange around the world, they are raising capital at the international markets, all to finance large scale gold mining in Guyana," Dr. Singh noted.
Dr. Singh did not identify the potential investors or a timeline for their entry into the market. However, he said once here, the country will see big benefits.
"You know how significant Omai was, contemplate for a moment, three large-scale developments, each of which is larger than Omai. Consider for a moment that each one of these will probably be employing more than 1000 Guyanese persons, consider the foods and other supplies that they will need, for transport services for construction services, equipment supply, maintenance services, and other multiplier benefits large scale gold mining operations will generate," the Finance Minister noted.
There are currently two large gold mines active in the Guyana Shield: the Aurora mine, operated by Zijin Mining, and the Karouni mine, operated by Troy Resources.
In total, the Guyana Shield is estimated to be home to approximately 110 million ounces of gold.