One week after a 60-year-old man was shot multiple times to his body and robbed of his motorcycle, one of his alleged attackers has been charged and remanded to jail for the crime.
28-year-old Kitty resident, Kelsey Heyliger appeared before the Chief Magistrate this morning and was not required to enter a plea to the indictable charge.
He was charged with the murder of Peter Gonsalves in Garnett Street, Kitty. The incident took place last Monday night.
The elderly man was gunned down after being attacked by two men who demanded his motorcycle.
After allegedly putting up a fight, Gonsalves was shot multiples times by one of the men who grabbed his motorcycle and rode off with it.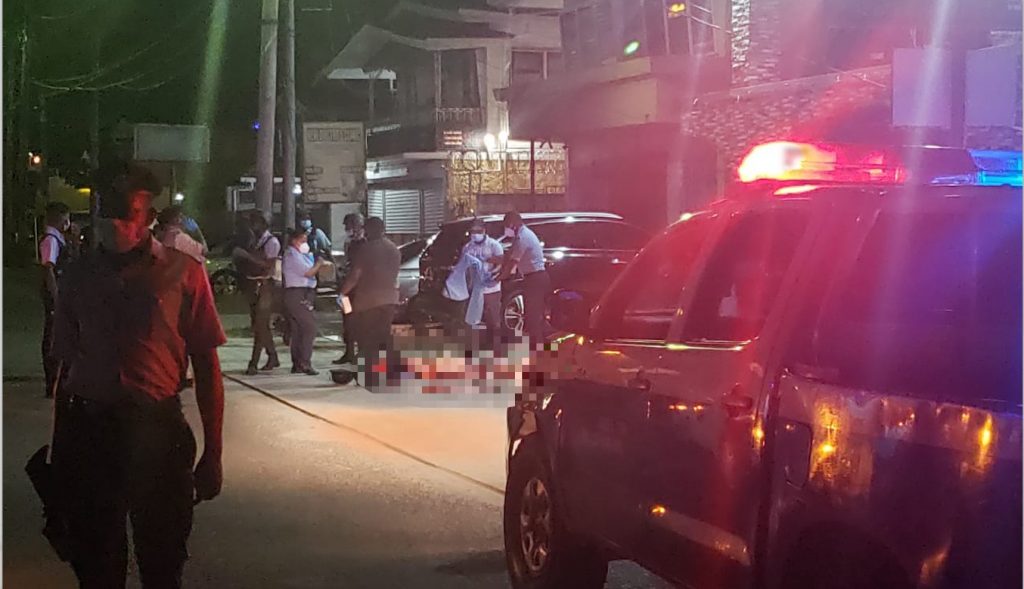 Police investigators were able to use video recordings from a number of CCTV cameras in the area and the suspect was arrested and later identified by a witness during an identification parade.
The matter was sent to the Director of Public Prosecutions and a decision was made to file the murder charge against the accused, who is no stranger to the Courts. He was previously charged in another murder case but was freed over lack of evidence.
The accused will make his next Court appearance in the new murder case in early January.