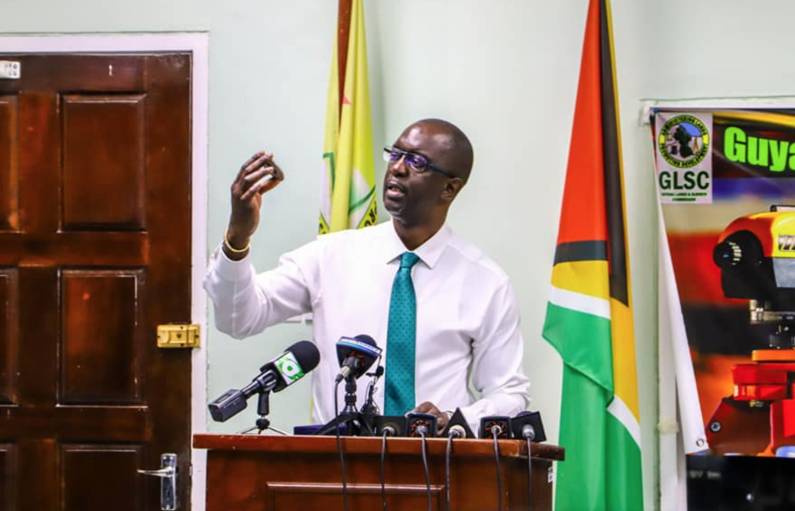 The Guyana Lands and Survey Commission's remapping exercise which was expected to have already commenced has been delayed by some constraints and new developments.
This was revealed at the GLSC's end of the year press conference on Monday, by Commissioner Trevor Benn, who highlighted that Guyana has not done this exercise for more than five decades.
"The work is about to start. The consultant and a team are on the ground with two aircraft at Ogle. But a laptop was removed from the airplane. It delayed the work and since the laptop has been replaced it has been further delayed by the rain," he explained.  
The exercise will aid the Commission to be in a position to determine and advise at any time, where lands are available, whether it is for housing, agricultural or whatever purposes it might be required.
While the initial cost for the remapping was estimated at some US$75 million, Benn said through a process conducted by the National Tender & Procurement Administration, a consultant was hired to conduct the first phase of the project at the tune of US$1.1 million in Region One and parts of Region Four.
"We still do have a number of proposals before us…We have settled with one individual NPTAB consultancy firm to conduct the mapping and we are doing it in phases. We can't undertake it as a whole given the cost associated with it. I think for this supplier for the entire country is US$18 million."
Using the latest technology to capture relevant data, the remapping exercise will provide the platform for updating national topographic dataset and will support the government and private sector needs.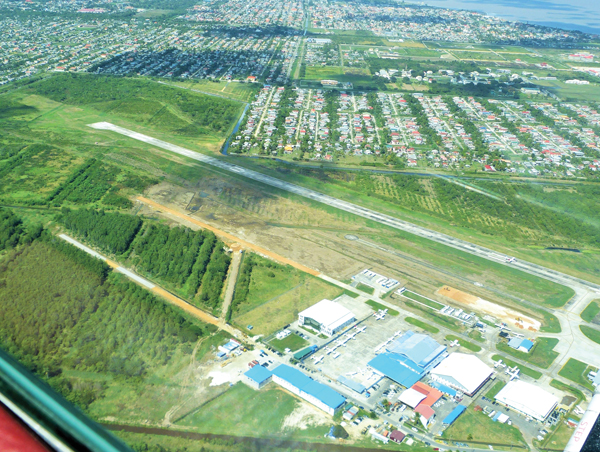 Benn said the GLSC has also ensured that with projects of this nature, the commission will prioritize the training of its staff to sustain and build on the work now being done.
The Commissioner said the importance of good base maps and generally updated maps cannot be overstated. He highlighted that work has commenced on the development of the land parcel database for Regions 2, 3 and 7 and will be taken across the rest of the regions in the coming years.
He added that this would aid data-driven development decisions and increase the efficiency in land management. The land parcel database involves georeferencing of survey plans to determine which areas have been surveyed, which have not and which are vacant.