Two weeks after Georgetown resident, 23-year-old Delroy McKenzie was gunned down at Wismar Linden, the Guyana Police Force has issued a wanted bulletin for his alleged killer.
Police investigators are seeking the public's help in locating Linden resident, Samorea Mitchell for questioning in relation to McKenzie's murder.
Mitchell is 26-years-old and his last known address is Phase 1, Wisroc Linden.
The Police Force is asking for anyone who may know the whereabouts of Samorea Mitchell to make contact with the nearest Police station or call 911.
Mckenzie had travelled to Linden in the company of a friend to visit a young woman when he was ambushed and murdered at Wismar.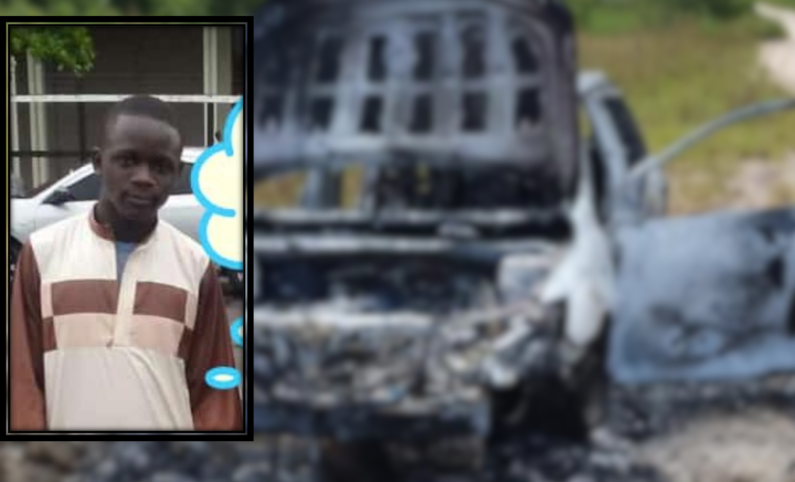 He was shot nine times about his body as he approached a grey Toyota car that he was told was coming to pick him up to take him to the unknown woman's home.
Mckenzie's friend was shot twice but managed to run from the scene. The day after the murder, a grey car matching the one described in the shooting incident was found abandoned and burnt along the Blue Lake access road in Kara Kara, Linden.
The investigations are ongoing.