As Guyana becomes more recognized as a new major oil-producing nation, small and large foreign investors continue to flock to the country to make big investments and get business done in Guyana.
The situation has forced many local companies to step up their presence and improve the goods and services that they offer. 
Of the 120 companies showcasing their services at the ongoing International Energy Conference and Expo, 40 are local companies.
But some of the companies have been welcoming competition.
For local telecommunications giant, GTT, it comes down to experience and the ability to get the job done.
"Competition is good for the consumer and GTT, we are not scared of the competition, we have set our plan. We have had a very good plan, a very good team, we have been working hard in ensuring that the customer service has improved from what it was and the team has done a brilliant job on that. We have improved on a lot of things that we do every day" Chief Executive Officer of GTT Damian Blackburn said, as he explained his company's readiness for all that will emerge in the oil sector.
Mr. Blackburn said GTT has been at the forefront of improving telecommunications in Guyana and supporting the oil and gas sector. He said that will continue.
"We were always on a journey to make sure that as many people in Guyana have access to fiber. Fiber is the 21st Century highway and our job, you saw our mission and roll" Mr. Blackburn said.
Guyana first struck oil back in 2015 and since then, there have been concerns about whether local businesses will really benefit from all the development in the sector.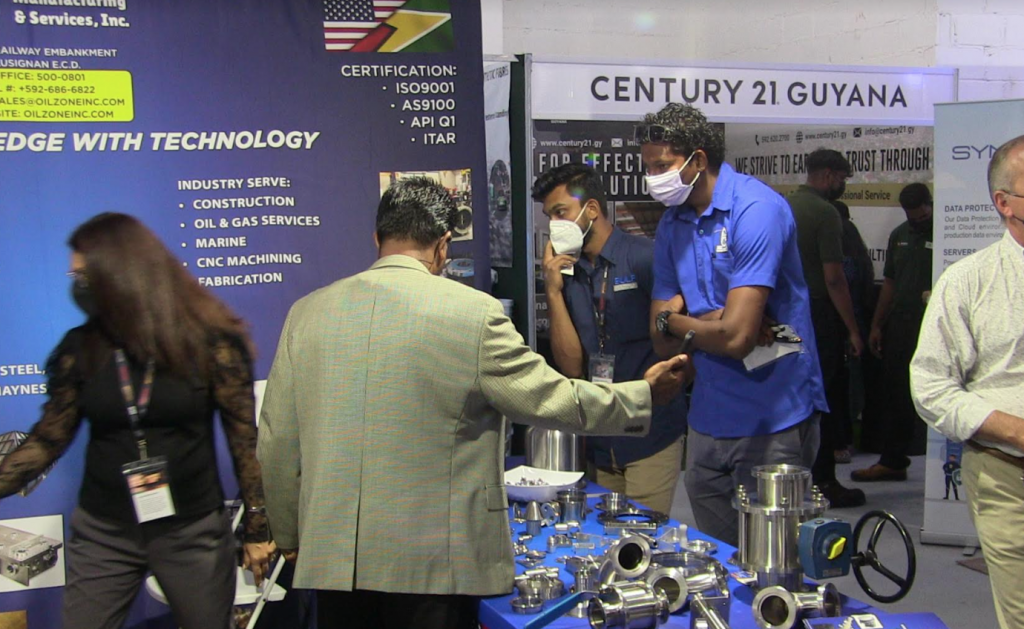 Through the recently passed local content legislation, local businesses are being given an advantage in providing goods and services needed in the oil sector.
Business Development Officer of John Fernandes Limited, Jonathan Fernandes, told News Source that his company has years of experience in the shipping industry to rely on and that has been working out well for the company. He said joint ventures have allowed the company to also develop and grow.
"A strategy that has really worked for us is joint ventures. So, we have partnered with people that we find share the same core value that will help us be better and teach us certain aspects of the industry that maybe we are not so professional with"
On the other hand, skills in the oil and gas sector are needed and even as the Government has implemented the local content policy, the requisite skills are not fully available.
Now more Guyanese companies are getting involved in training and preparing persons for jobs in the sector. Companies like Atlantic Alliance Maritime and Offshore Training Institute.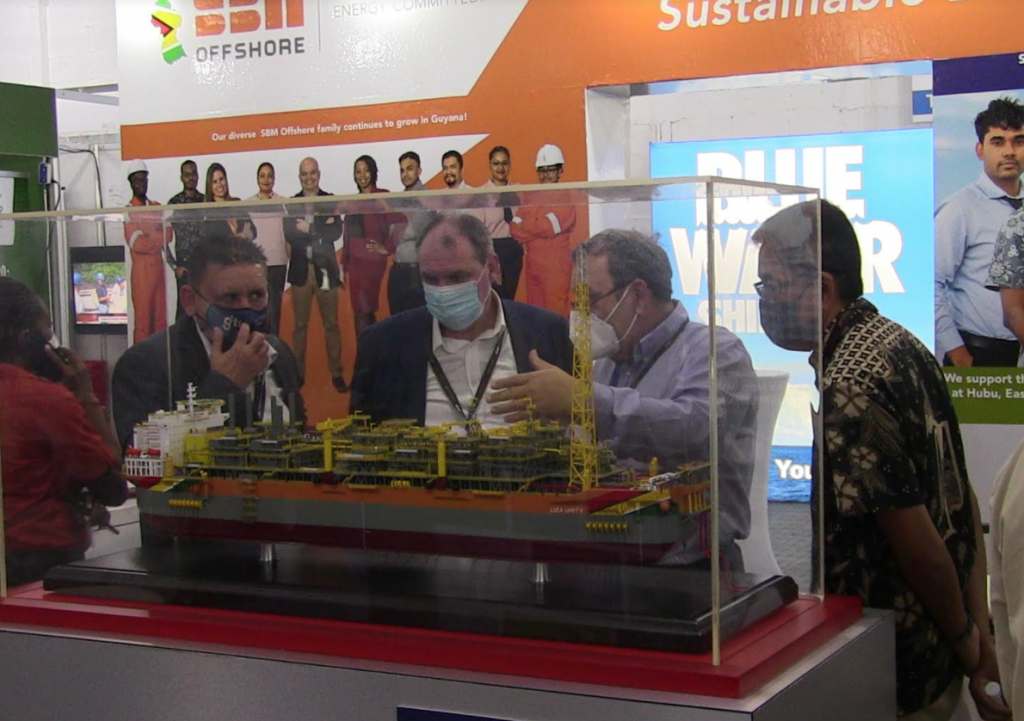 "I'm not intimidated by any institution of the same kind because our institution is accredited by the certified accreditation body, one of them is the Guyana Maritime Association, the Jamaican Government, the Jamaican Maritime Association, also we are accredited by Lords Registrar, and the American Welding Association", Managing Director of Atlantic Alliance Ashiv Hamid said.
With Guyana stepping up its oil production, it is anticipated that more opportunities for growth and development in local companies will present themselves.