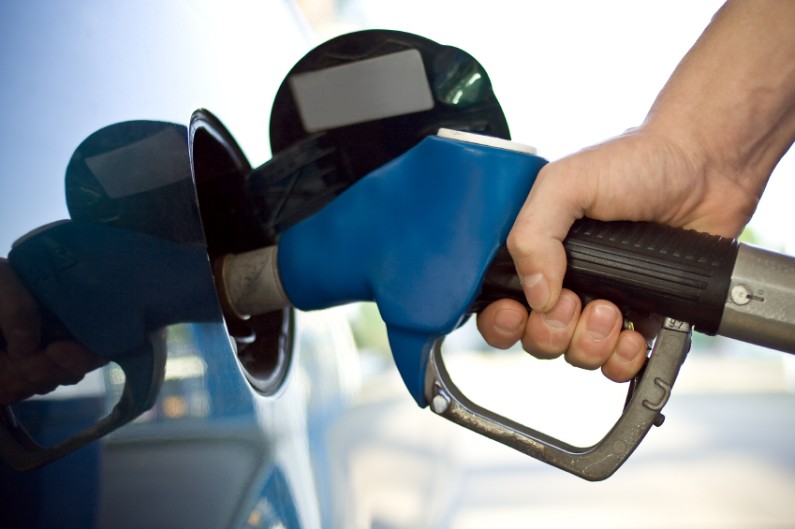 As the price for oil on the international market continues to tumble, the Ministry of Finance in Guyana has announced a 30% reduction in the price for gas, diesel and kerosene.
The announcement was made by Minister of Finance Dr. Ashni Singh and comes just two months after he had announced an increase in the taxes on gasoline and diesel as the price plunged on the international market.
According to the Minister, the price for gas will now be reduced to $695 per gallon from the current $995 per gallon while the price for diesel will be reduced from $985 per gallon to $694 per gallon.
Additionally, the cost for kerosene will also see a drop. Kerosene will see a 42% decrease from $850 to $496 per gallon.
Local oil companies have been pressing for the decreases in the taxes so that consumers would enjoy the benefits of lower oil prices on the international market. All of the reductions will take immediate effect.
Minister Singh the prices will continue to fluctuate upward and downward as they change on the world market.
Filed: 19th January, 2015