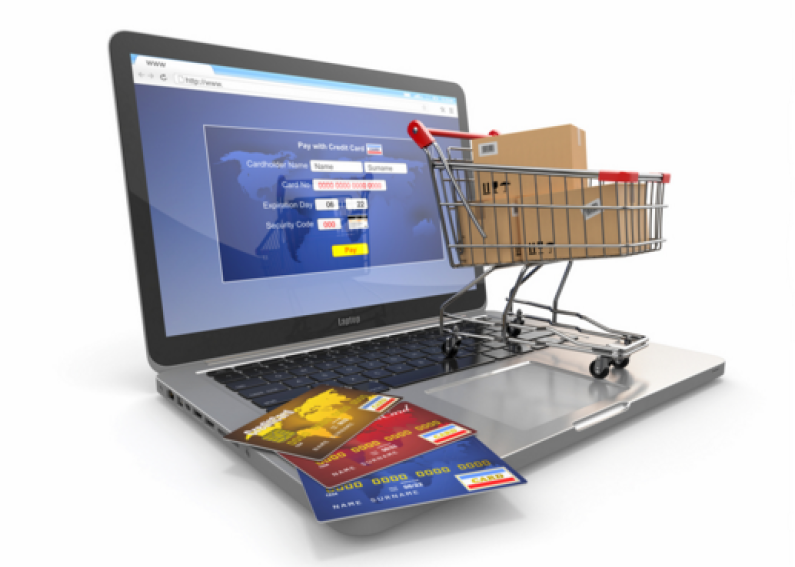 A popular local online shopping company has found itself at the centre of a multi-million dollar fraud probe of Customs Officers at the Cheddi Jagan International Airport.
Senior GRA Officials have revealed to News Source that when the GRA recently decided to change some of its Customs staff at the airport, the new management realized that the online shopping company which is based in Georgetown, had been underpaying taxes on hundreds of electronics and other imports, and in some cases, was allowed not to pay taxes on equipment and electronics that it had imported.
"What would happen, is that these guys would bring in all of the stuff for their customers but would only pay taxes for some of the items, while others were allowed to pass absolutely free and we believe the Customs Officers would usually get a draw back, either in cash payments or otherwise, but its millions of dollars in revenue that was never paid", the source said.
The source further pointed out that although the company did not pay taxes on many of the items it had imported, it still charged its customers for the tax payments.
According to reports, when workers of the company travelled to the airport recently to clear a shipment, they were presented with records that reportedly proved that they had been dodging the payment of taxes. They were forced to empty out all of their containers and boxes and the GRA carried out a detailed search and evaluation of all of their imports.
Last week, the GRA announced that it had broken up a major fraud ring at the airport involving a number of its own Customs Officers.
All of those officers are currently under investigation and could lose their jobs and be charged, once the GRA probe is completed.