There is concern by a regional private sector organization that Guyana's recently passed local content legislation for the oil and gas industry violates the CARICOM Treaty that Guyana is a party to.
Several regional businesses and organisations intend to approach the Guyana Government and CARICOM on the issue through the CARICOM Private Sector Organization.
The businesses which include a large conglomerate in Trinidad believe the legislation effectively locks them out from doing business in Guyana in the oil and gas industry and shuts the door on fair trade under the CARICOM Single Market and Economy agreement.
The Guyana Private Sector Commission and the Georgetown Chamber of Commerce have both frowned on the concerns being expressed by the regional body.
The two local private sector groups were at the forefront in pushing for the legislation which allows Guyanese-owned companies to be given full preference in many of the undertakings in the oil and gas sector.
In a statement on his Facebook page, the President of the Georgetown Chamber of Commerce, Timothy Tucker said if the Trinidad Private Sector or Government wants to challenge Guyana's Local Content Legislation, it's time the Guyana Government exit CSME and review the benefits of Caricom. He reflected on various instances where Guyanese products were blocked from entering the Trinidadian market or even being shipped through Trinidad.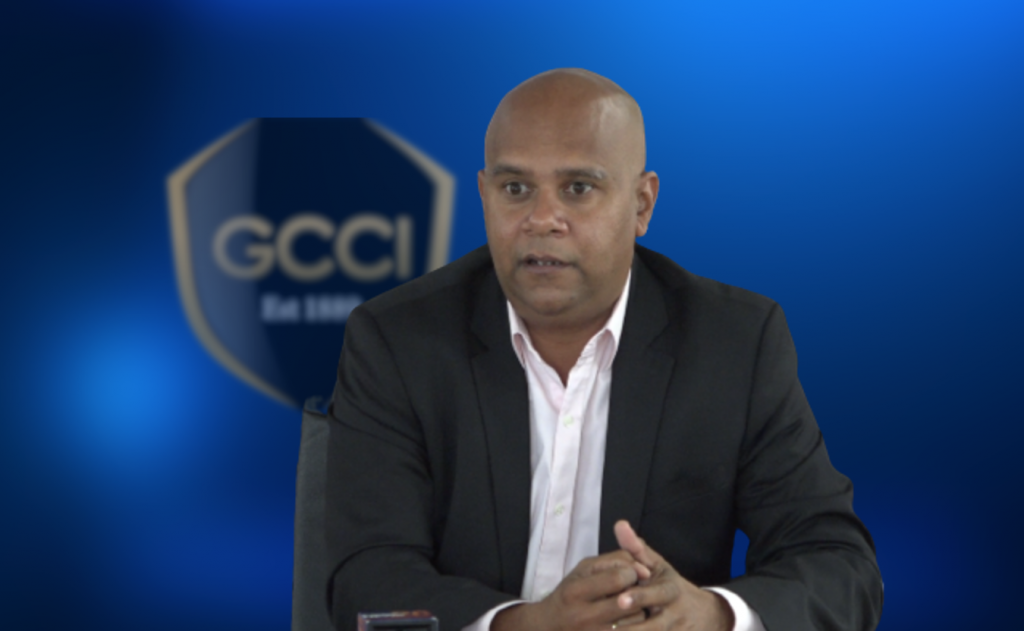 Tucker pointed out that there are over 200 business opportunities for businesses in the oil and gas sector and he cannot understand why there would be an issue with the 40 opportunities that were singled out for Guyanese to benefit exclusively.
He further accused Guyanese who might be siding with the position of the Trinidadian businesses of being unpatriotic.
Former Head of the Private Sector Commission Nicholas Deygoo-Boyer referenced the concerns of the head of a Trinidad-based conglomerate about Guyana's local content legislation.
"The most disrespect I have seen has come from these conglomerates who feel a sense of entitlement, the same ones who ironically have destroyed small businesses in their own backyard, and thereby hurt their own oil industry; now they want to do the same to ours", Boyer-Deygoo said, as he questioned whether the Trinidadian conglomerated really wanted to compete in the 40 categories in the legislation that have been set aside for Guyanese businesses.
During the debate on the local content legislation, the Opposition while supporting the Bill, had raised concern about whether some sections were in contravention of the CARICOM treaty and other agreements that Guyana had signed onto.
The Government sought to assure there was nothing to worry about.
But the move by the regional business group could see Guyana being challenged at the regional level over its legislation.