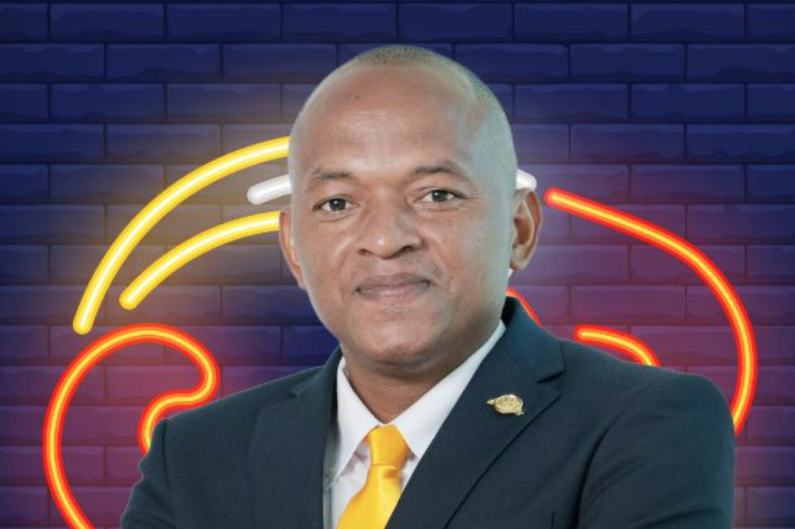 Outspoken Opposition Member of Parliament and host of the popular "In The Ring" talk show, Sherod Duncan was arrested by the Police this morning following a complaint by an official of the Guyana Elections Commission, Aneal Giddings over statements Duncan allegedly made on his social media talk show.
According to the Police, Mr. Giddings complained to the Cyber Crime Unit that during Duncan's talk show, he was singled out by Duncan and allegedly referred to as a "jagabat" and "trench crappo".
The man said the names are disrespectful and caused him significant emotional distress and humiliation.
The Police said the video recording of the show was downloaded from a Facebook page carrying the name Sherod Avery Duncan as part of the investigations.
The Police said a complaint was taken from GECOM IT Manager Aneal Giddings and a full investigation has been launched.
Attorney Darren Wade who is representing Duncan in the matter said the Cyber Crime Act is being abused.
"I believe that there is a summary offence for calling someone a name that is not their name to their annoyance…and generally with offences like those, you go into the Police Station for a warning, so I want to know why he has been arrested under the Cyber Crime Act, I think this is an abuse", the Attorney said.