Quick action by members of the Police Force based at the Narcotics Branch, Eve Leary averted a major fire this morning.
According to Police Commissioner (ag) Clifton Hicken, it was just after 10 o'clock this morning when an alarm was raised after smoke was seen emanating from a room in the Narcotics Branch section.
He said Police Officers who were on duty stepped into action to douse the blaze as the Fire Service was summoned.
"The Police would have had some initial training and so there was a fire drill activated whenever there is a fire and so the alarm was sound and they activated the fire drill and at the same time, we called the fire service and the other agencies like GPL. The initial response by the Police in collaboration with members of the Fire Service, they quickly de-escalated and normalcy is now prevailing", the Top Cop said.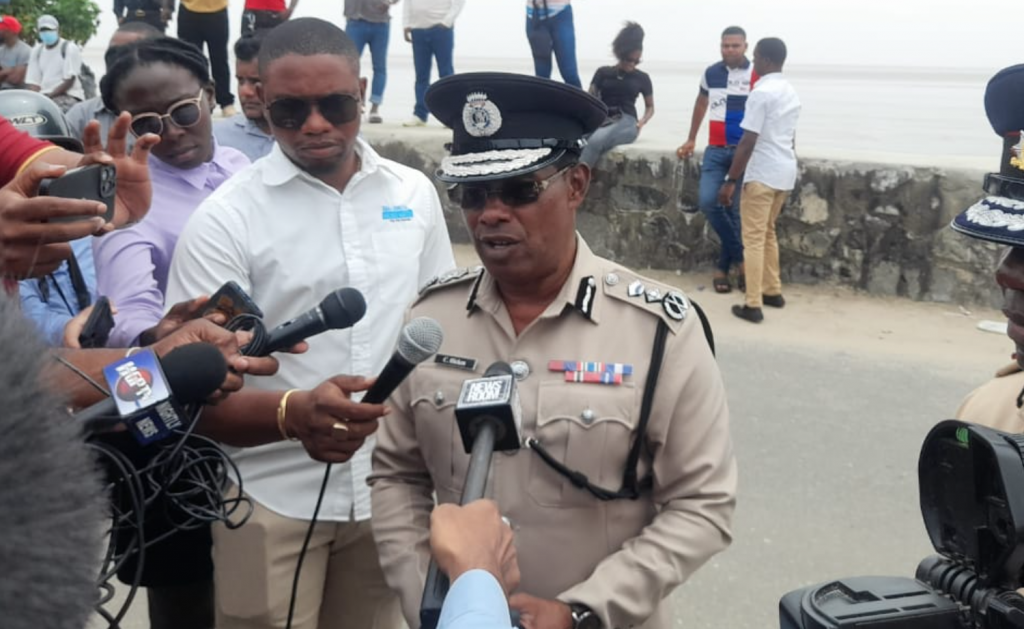 Acting Fire Chief Gregory Wickam, who was also at the scene, praised the quick action of the Police Officers in containing the blaze while the Fire Service was on its way. He said that move assisted in ensuring the fire did not get out of control.
"We had a turn out of five tenders, two from Central and one each from Campbellville, Alberttown, and West Ruimveldt. So that response came but I want to give a shoutout, thanks, and good work by members of the Police Force who used the training they received from the Fire Service in doing basic fire fighting with the use of fire extinguishers", the Fire Chief indicated.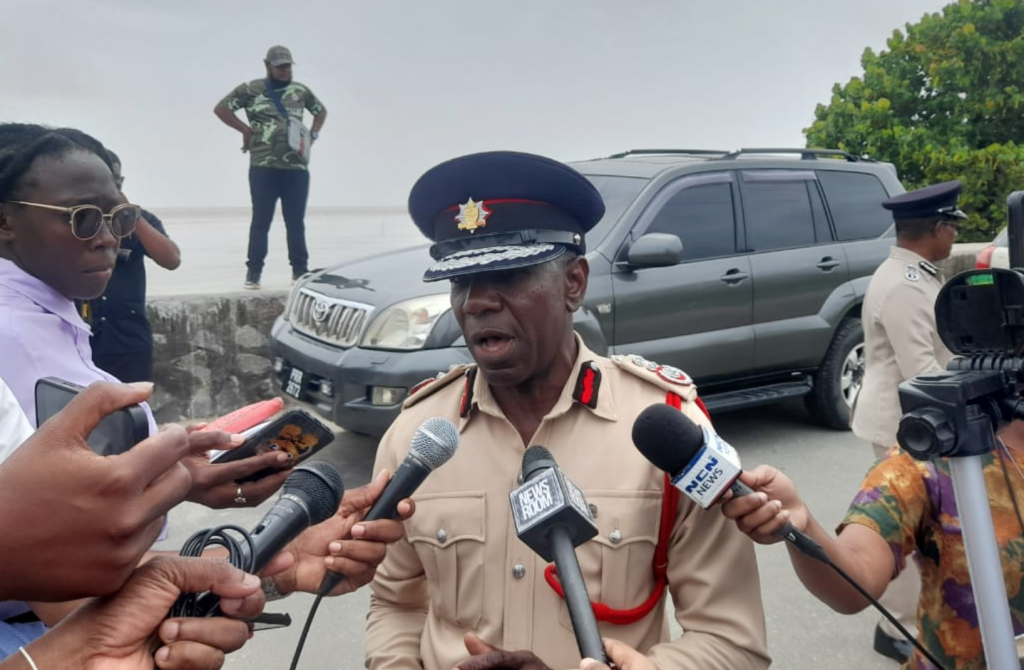 The damage caused by the Fire is being assessed and an investigation into its cause has been launched. Both the Fire Chief and the Police Commissioner have indicated that the public will be updated on the findings when they become available.
A few months ago, another fire in a different section of the Police headquarters at Eve Leary gutted the Office of Professional Responsibility. The Fire Service has never released its findings into the probe of that fire.