The majority of the more than 1,800 active COVID-19 cases in Guyana are youths between the ages of 18 and 39.
Minister of Health, Dr. Frank Anthony today revealed that while more youths are becoming infected, they are the most hesitant to get the COVID-19 vaccines and are therefore lagging behind other age groups when the vaccination numbers are examined.
The Health Minister today said he believes that more youths are becoming infected because they are the ones who are out and about the most.
"When they get infected, they can pass it on and transmit it to other people, so we really need to get them to understand that they could be passing this infection along. The challenge that we have is that for this age group, they are getting the milder form of the disease, although we have been seeing a few cases where some younger people are getting infected and coming into the hospital and we have had a few deaths", Anthony said.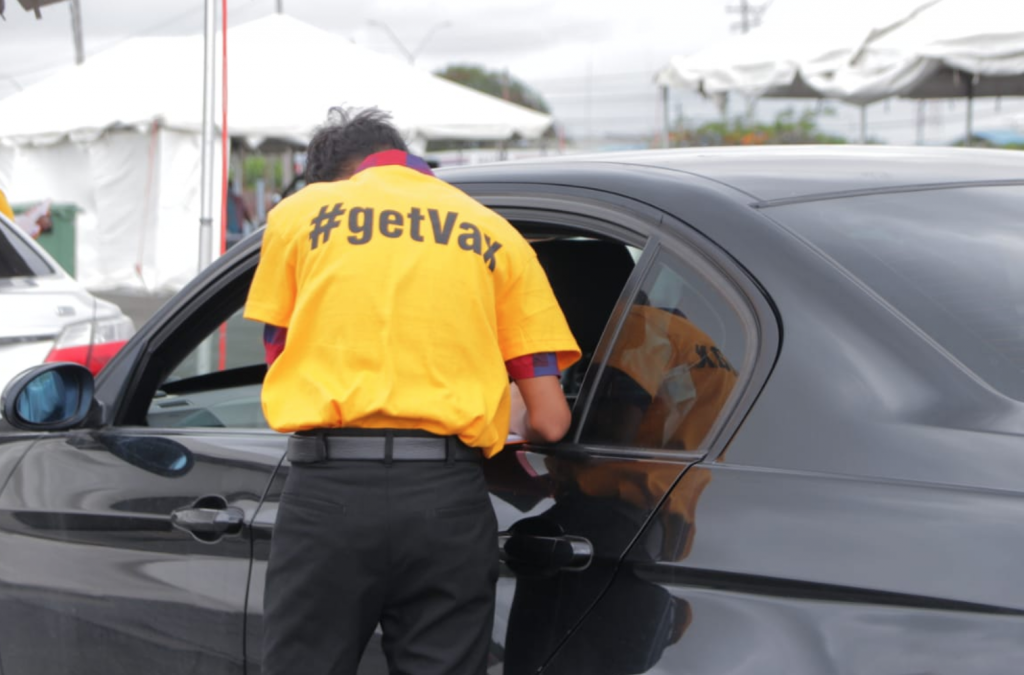 Based on Ministry of Health data, more than 65% of persons above the age of 60 in Guyana have received a first shot of the COVID-19 vaccine. When it comes to those between the ages of 18 and 39, less than 30% of that population has received a first shot of the vaccine.
The Health Minister said more youths need to get vaccinated to protect themselves and their loved ones too.
Over the weekend, the Ministry of Health hosted a COVID-19 drive thru vaccination drive. More than 1000 persons received vaccines. The Ministry will host another drive thru campaign at the stadium on Independence Day on Wednesday.
Meanwhile, two more deaths from the virus have been recorded in the past 24 hours. Since the start of May, a total of 62 persons have lost their lives to the virus.