Admitting that the administration of the COVID-19 $25,000 cash grant initiative was difficult, Vice President Bharrat Jagdeo has indicated that it is unlikely that the government will offer a second cash grant.
During a recent press conference, Mr. Jagdeo said there were a number of issues during the first exercise which is still ongoing. He admitted that it might not have gone the way it was expected to go.
"The big issue is administration. It took us a long time to go to each home to get the money given to people and we had a lot of difficulties too. And I have no doubt that across the country because every family we had to go to and in some cases people did not get the money and did not get the chance to fill up the pink form", Jagdeo told reporters.
The Vice President said moving forward, the Government will be seeking to offer more assistance to those most in need and more vulnerable groups.
He said "we still have not completed the pink forms and assessing them and giving those people their $25,000. But to go back through that laborious process, if we had an easier way of administering it, we may have been able to do it swiftly".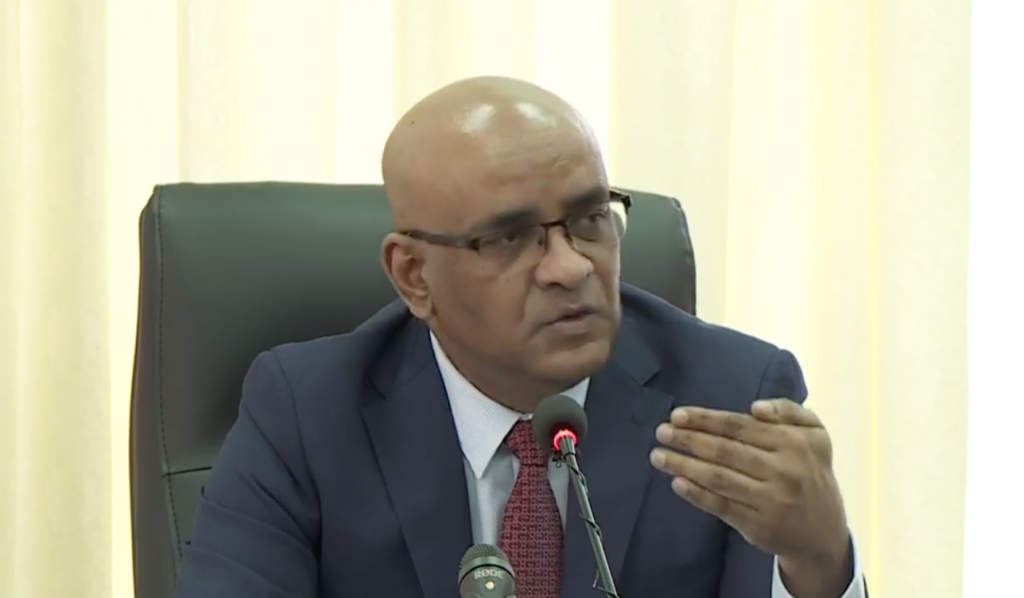 Hundreds of millions of dollars were allocated to the cash grant relief efforts, but there are still thousands of people claiming that they never received the money and have not been provided with any information about if they will ever receive it. In some communities, there were no visits.
The cash grant initiative was administered by the Ministry of Finance, the Ministry of Local Government and the Ministry of Human Services. The Opposition has already called for a full audit.