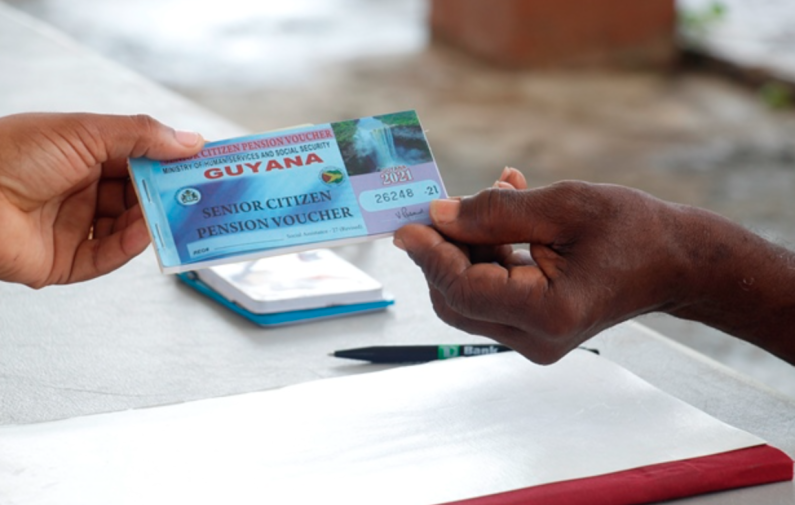 In an effort to continue the support of the country's senior citizens, President Irfaan Ali announced this afternoon that all pensioners will be receiving a $28,000 cash grant that will be paid out before the end of this year.
The one-off cash grant is equivalent to an extra month's old-age pension payment.
The President in his live announcement of the cash grant said the government will continue to focus on senior citizens under its various programmes.
Since taking office, the Government has been paying out a number of cash grants. There was the COVID-19 cash grant and the Cash Grant for flood victims, as well as cash grants for school children, persons with disabilities and fishermen and sugar workers.
With inflation increasing steadily, a recent World Bank report noted that the Government through the Central Bank will have to develop strategies to address the rise in the inflation rate and price increases.