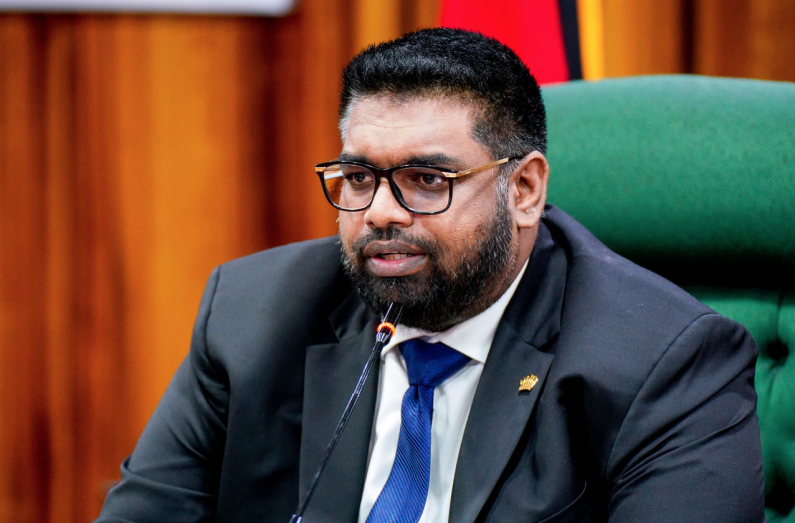 President Irfaan Ali has granted approval for the Because-We-Care cash grant programme to be extended to the parents of children attending private schools.
The announcement came from the President's office this afternoon and will be welcomed by parents of children in private schools who had voiced their concern publicly about the grant for children only being made available to public school children.
In a statement, the President's office said the decision to extend the programme to private schools will see an additional $320 million distributed to the parents of some 17,000 children in the private school system.
"This is on top of the $3.3 billion already distributed to the parents of the more than 175,000 students attending public schools", the statement added.
Under the Because-We-Care programme, cash grants totalling $19,000 are given to the parents of each child attending school, to provide support to parents in procuring school supplies.
The initiative was recently reinstated by the Government and the President has indicated that other initiatives will be rolled out to support Guyana's children.
President Ali has issued instructions for work to commence immediately to make the payout to all eligible parents.