A post-mortem examination was conducted today on the body of Essequibo businessman Orin Boston who was shot dead during an operation by the SWAT Unit of the Guyana Police Force.
Sources familiar with the post-mortem report told News Source that the examination found that the bullet that took the businessman's life entered his body from the left side and traveled to the right side of the body, becoming lodged.
A warhead was removed from the body during the post-mortem examination today.
It was explained that the bullet caused major damage to the man's lungs, arteries, and other organs.
The businessman's wife said he was asleep in their bed when the SWAT unit officers burst into their bedroom and one of them opened fire, striking her husband to the side as he slept. She said he made a groaning sound before his body became lifeless.
The wife, Fiona Boston, said she was on the bed next to her husband when he was killed and had to ask permission to leave the bed as her husband never regained consciousness.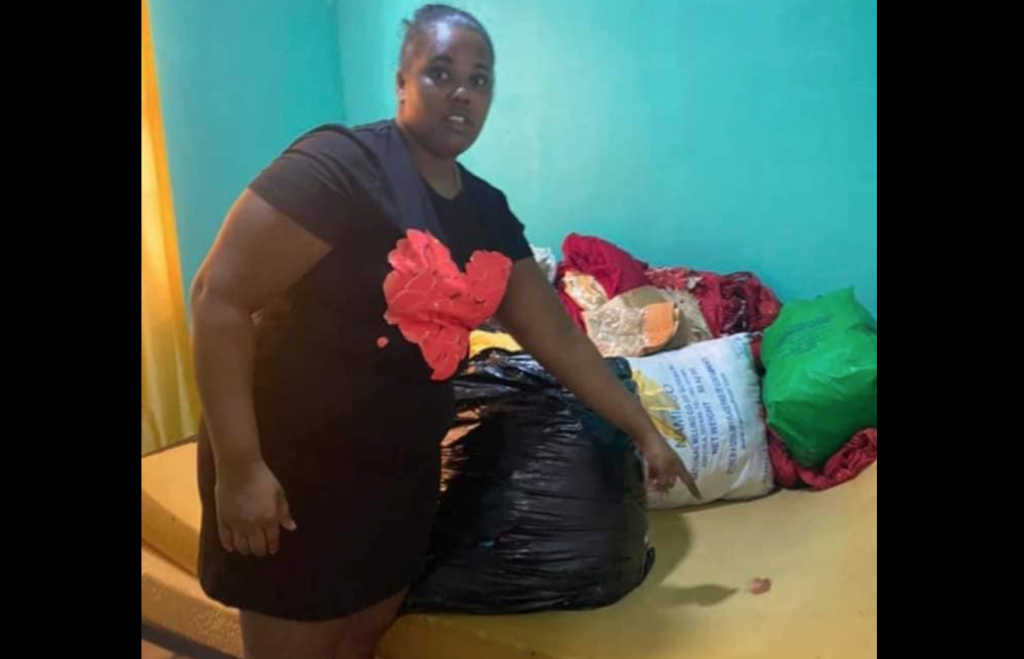 The family wants a detailed investigation, with their lawyers seeking information about the trajectory of the gunshot that took the life of the 29-year-old.