The Police Office of Professional Responsibility has completed its probe into the Police shooting death of Essequibo businessman Orin Boston during a SWAT team operation a week ago.
In a statement last evening, the Guyana Police Force announced that the file has now been sent to the Chairman of the Police Complaints Authority for review.
A member of the SWAT Unit remains under close arrest over the shooting death. As family members prepare to bid their final goodbye to the popular young businessman, they continue to cry out for justice in the case.
The dead man's wife said she and her husband were in their bed when the Police burst into their room. She said her husband was shot in his sleep and his only response was a single groan after being hit.
A post mortem examination found the bullet lodged in the man's body. He died from a single gunshot.
The family continues to press for a full independent investigation. There are also calls for the entire operation of the SWAT Unit in the Essequibo last week to come under probe.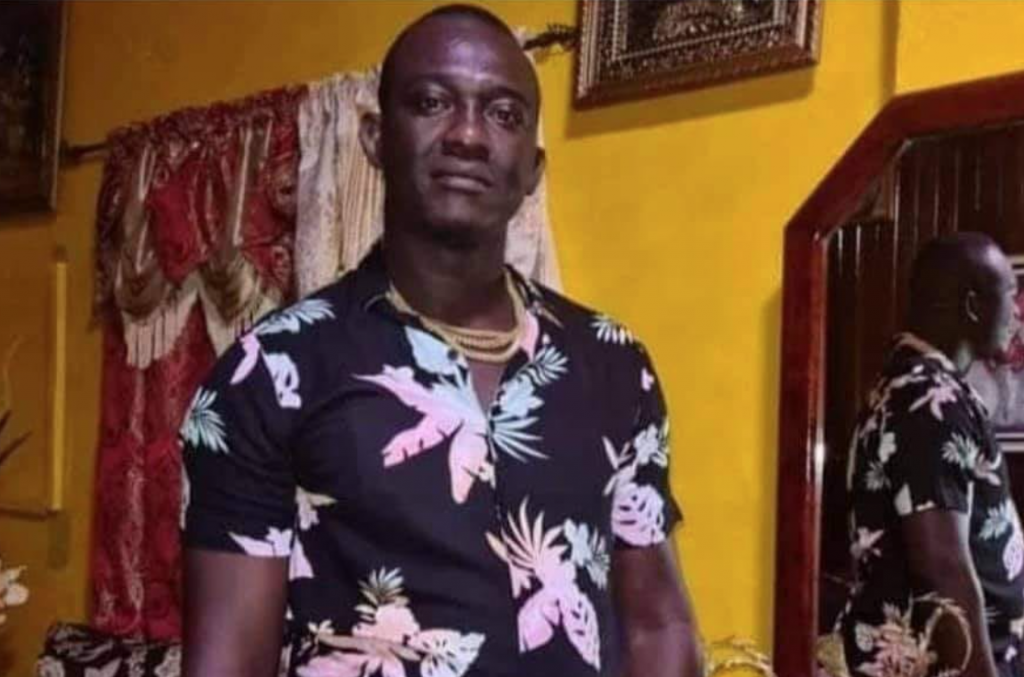 After the incident, the Police claimed that the unit was on an anti-crime operation and had also arrested two other men in two separate raids on the same night. Last week, the Police said the two men who were arrested were suspects in a robbery and murder. Last evening, the Police announced that both men have since been released without being charged for any crime.
They now have to report to the Police in the area regularly as investigations continue.