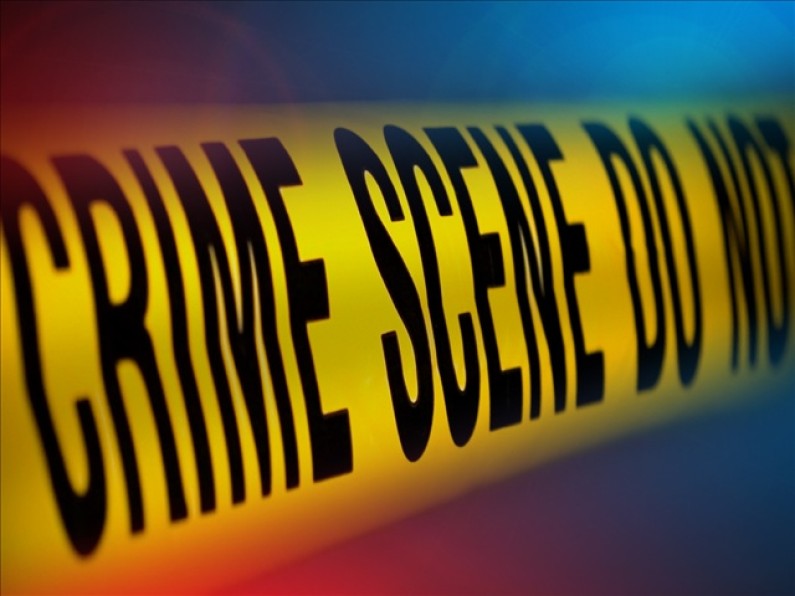 Police are investigating the murder of a West Demerara man who was beaten and burnt to death early on Monday morning in a house at Parfait Harmonie.
According to an initial police report, the man's age and full address is unknown and he has only be identified as "Jason".
The Police in its report said that investigations so far have revealed that a man entered the house through a window and a fight ensued between the man and "Jason" who was  knocked unconscious. The man reportedly set the building afire and escaped. The unconscious "Jason" was still in the house when the other occupants escaped with minor burns.
Jason was burnt to death and his charred remains were found this  morning. Investigators have since arrested a man who they believe is the chief suspect. He remains in Police custody.
Filed:  22nd September, 2014