Three staffers attached to the Guyana Elections Commission along with the Returning Officer for Region 4, Clairmont Mingo remain in the custody of the Guyana Police Force as the probe continues into allegations of electoral fraud.
Mr. Mingo has reportedly told investigators that he would like his Attorney to be present during any questioning but the Guyana Police Force has not agreed to that request.
One of his Attorneys, Darren Wade has complained about his client not being allowed proper legal representation while in custody. The Attorney said the Guyana Police Force needs to respect the rights of his client.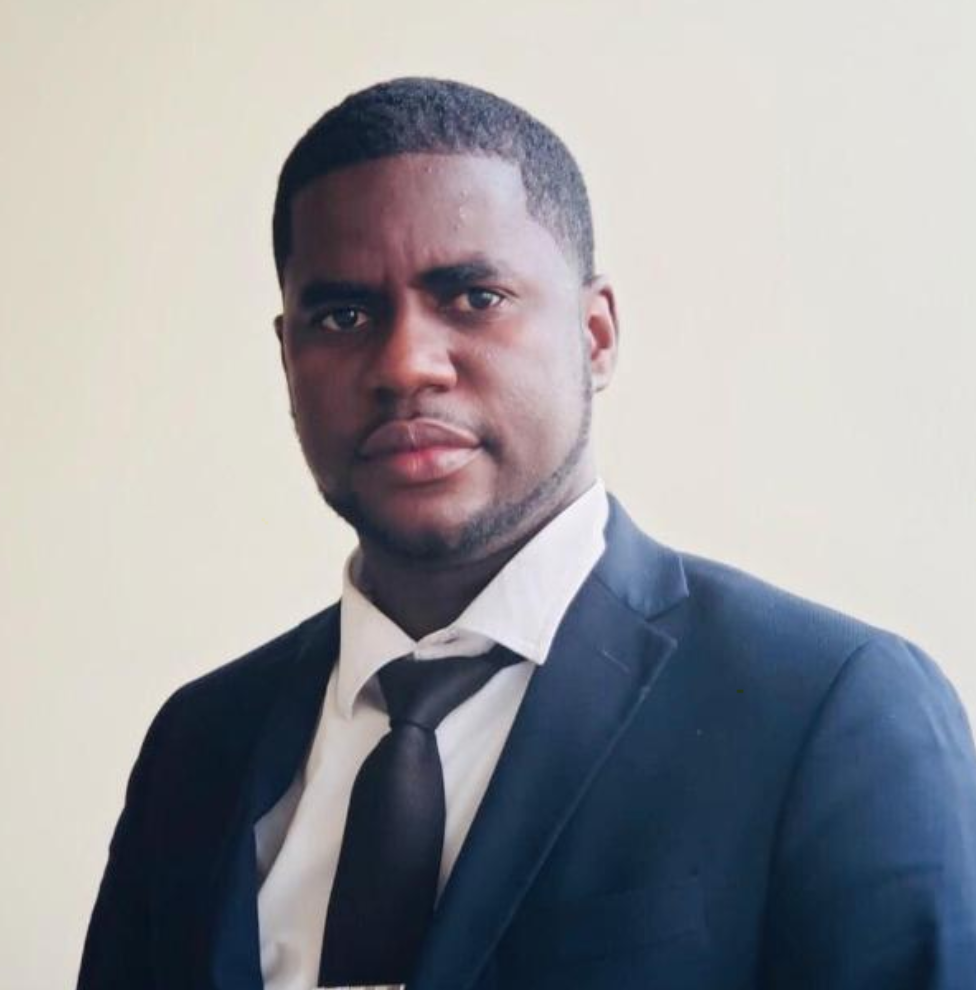 Meanwhile, the other three GECOM staffers who are in custody have retained the services of Attorney Eusi Anderson.
Mr. Anderson met briefly with the three clients this afternoon. In a statement, he debunked reports in another section of the media that he was retained by a senior official of the Elections Commission.
Mr. Anderson said he was contacted and retained by the three GECOM workers themselves. He said that of the three persons, two are still to be questioned by the Police and the third was briefly questioned before that questioning was suspended. He was quick to point out that none of his clients worked as assistants to the Region Four Returning Officer.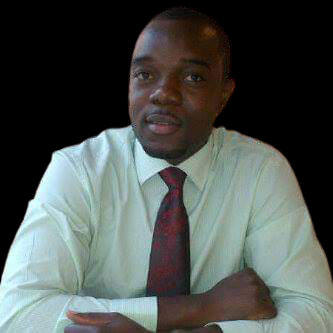 Clairmont Mingo is facing investigations into allegations that he allegedly participated in fraudulent conduct during the March elections. The private criminal charge against him was filed by a candidate for the PPP, Charles Ramson Jr.
The Office of the Director of Public Prosecutions has since taken over the case but has ordered that a comprehensive investigation be conducted by the Police before the matter continues.