Electoral Returning Officer for Region Four, Clairmont Mingo is to be released from Police custody early tomorrow morning when the 72 hour timeline since he has been in custody expires.
Mingo has been in Police custody since Tuesday afternoon being questioned about alleged electoral fraud in the 2020 elections.
His Attorney, Darren Wade, had moved to the Court seeking his release but dropped that matter as the 72 hour timeline had not yet expired.
The Guyana Police Force had also approached the Court seeking an extension in Mingo's detention but that was denied by the Court.
When he is released tomorrow, the GECOM official will have to lodge his passport and make regular visits to the Criminal Investigations Department of the Police Force as part of the ongoing probe.
Mingo's Attorney, Darren Wade told News Source this afternoon that it is clear that the Guyana Police Force does not have sufficient evidence to keep his client in custody.
Over the past four days, the Attorney had complained bitterly about not initially being given adequate time to consult with his client following his arrest.
The Guyana Police Force denied his claims.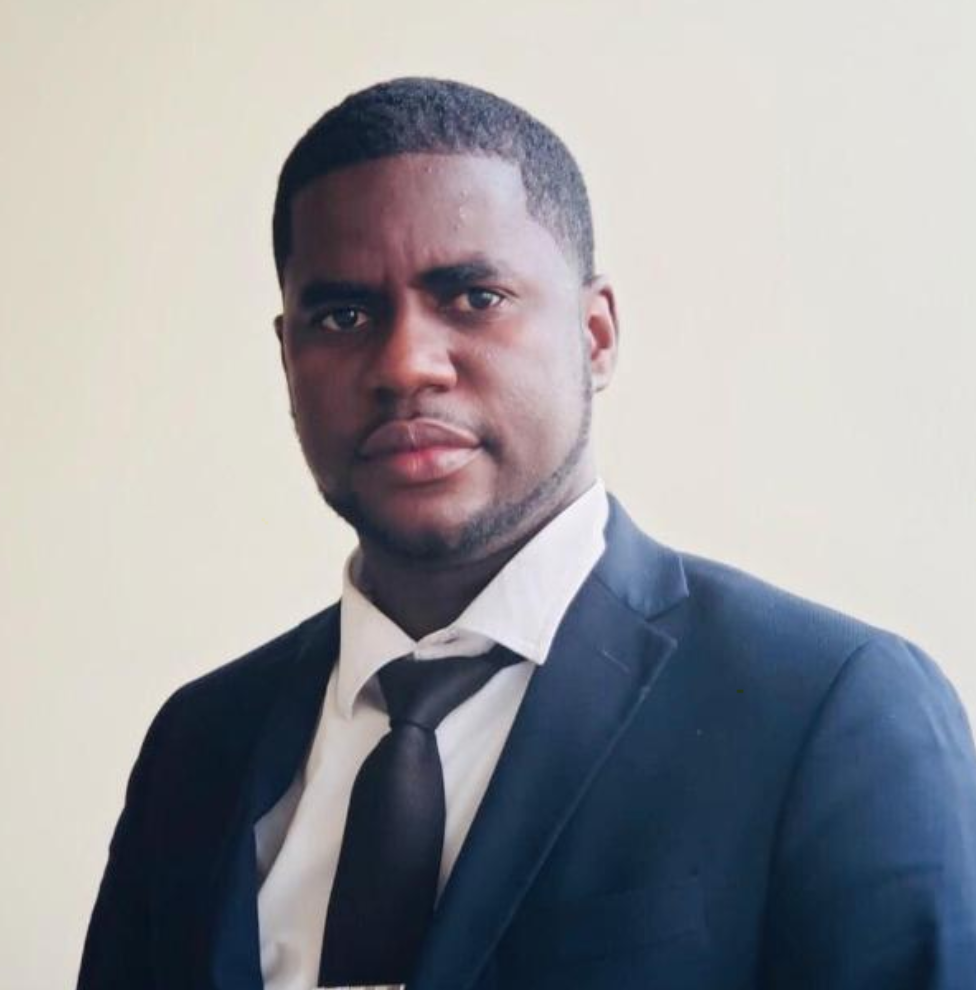 Mr. Mingo was the first of five GECOM officials to be arrested over the past four days as the Police Force, acting on the advice of the DPP, launched a comprehensive investigation into the allegations of electoral fraud.
Just yesterday, an information technology officer who worked in the Returning Officer's office was also arrested to face questioning.
In a statement, the man's Attorney Eusi Anderson complained that his client was denied from making contact with his Attorney and relatives for several hours. Anderson is also representing the interest of three other GECOM workers who were also arrested this week.
The investigation is linked to Mr. Mingo's first declaration of tabulated results for Region Four during the March elections.
Immediately after his declaration, several political parties and observers questioned the authenticity of the numbers and that led to a national recount which went on for over a month.
Mingo was not part of the recount and it was the recount numbers that were used to declare the final results of the elections and resulted in a change in government. Had the Mingo declarations been used, there might have been a re-election.
The national recount also found a series of anomalies in other parts of Region Four, which the APNU+AFC intends to use for its election petition case, since the coalition believes the anomalies were enough to change the outcome of the elections.