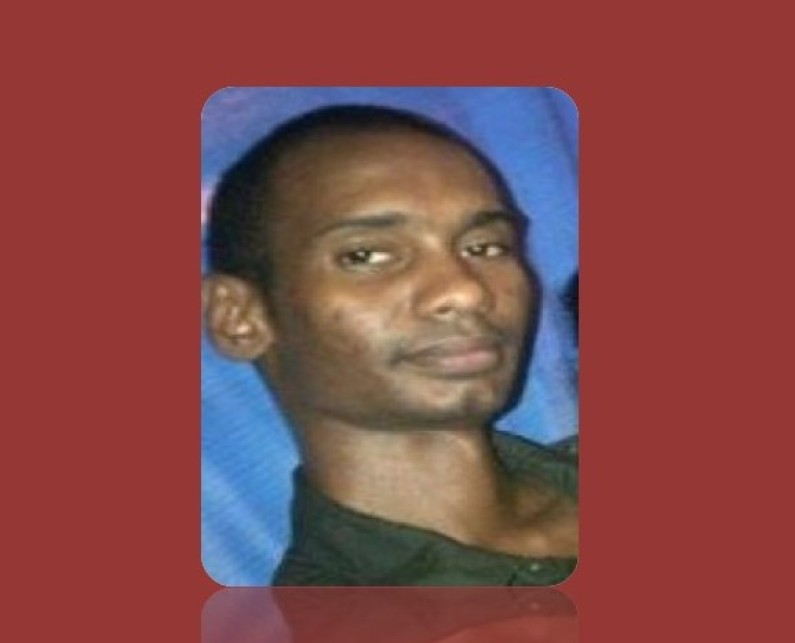 The son of Works Minister Robeson Benn has been taken into custody as police probe allegations that he physically and sexually assaulted his ex girlfriend.
The young man Robeson Benn Jr. was arrested by police on Tuesday, one day after the young woman filed an official complaint and the younger Benn was reportedly questioned. News Source understands that he could face assault and other charges before the end of this week.
The 27-year-old ex girlfriend told police officers that early on Sunday morning the young man barged into her city home carrying a gun and began pouncing on her. This was not the first time that she has reported being physically assaulted by him. Police sources say at least three previous reports were made but in those cases the young lady dropped the charges and the complaints.
However, the Sunday incident left her badly battered. She was left with bruises to her face and head and a dark eye. She said she was punched to her face repeatedly by him and he only left when she attempted to call friends.
The two shared a relationship for less than a year and the young woman described it as a very abusive one.