Leader of the Opposition Aubrey Norton wants to see the government put together a more holistic relief plan that will cater to all citizens and cushion the effects of the rising cost of living in the country.
During a press conference this morning, Mr. Norton said there is a need for a better relief package and not just the one-off cash grants that may only provide temporary relief to some citizens.
"Our people need relief, our people must get relief, should get relief, the government's approach is not one aimed at giving relief that will improve the quality of life of the people. It is one-off cash-grants that create conditions that are fertile for corruption, rather than solving the problem of the people" the Opposition Leader said.
On Monday, the President announced a one-off $25,000 cash grant for residents of riverain and hinterland communities only.
The Opposition Leader said he would like more information to be provided on the mechanism to be put in place by the government to ensure accountability in the distribution of the cash grants.
He said there have been numerous cases in the past under the government whereby persons who were not entitled to cash grants received, while those in need were left empty-handed. Mr. Norton said the distribution of the cash grants must be done in a structured way to avoid corruption.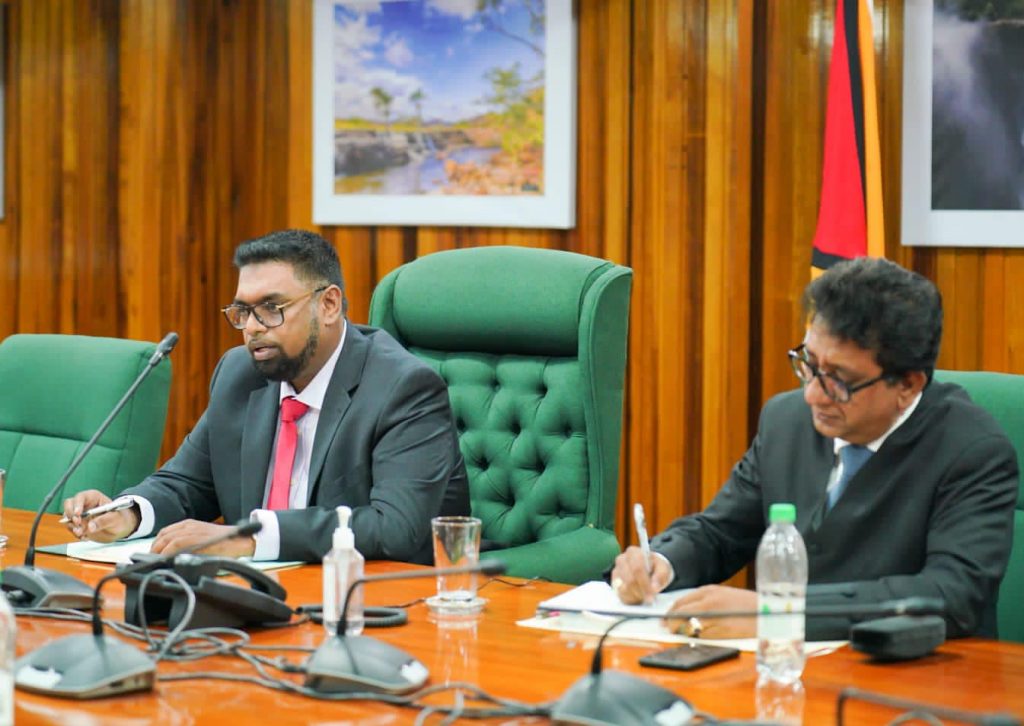 "First of all, there is no data provided on how many households we have. But on one hand, they say households but when they actually proceed to implement, they then start to ask people for transport, and evidence that they own the property in areas where the Opposition control, we have no doubt that they will go down the same path of marginalizing and discriminating against people they perceive not to be supportive of the government," Norton said.
He also noted that long-term relief measures need to be implemented to assist those most in need.
"Look we have no problem with the government giving resources to people in riverine areas, but that alone will not solve the problem," Mr. Norton said as he pointed out that one of the major issues in riverine communities is farmers getting their produce from farm to market.
As it relates to the government's removal of VAT on several items, the Opposition leader observed that those benefits will only be enjoyed by businesses since the relief in that regard never reaches the ordinary man.