As the government seeks to reduce the overcrowding at the Georgetown Prison on Camp Street, more prison blocks are to be built at the Mazaruni Prison to accommodate more inmates even as several have been moved to the Essequibo facility already.
The Camp Street Prison was built to accommodate 600 prisoners but that population has grown to over 900, creating a dangerous environment for the understaffed Prison Service.
Earlier this week, the Officer in Charge of the Georgetown Prison, Superintendent Kevin Pilgrim, told the Commission of Inquiry into the Prison unrest that in many instances, one prison officer would have to be in charge of the security for 100 inmates.
It is a troubling situation that the government is moving to address.
Speaking on the weekly Public Interest television programme, President Granger "I admit that what passes for normalcy is inadequate and we still need to provide secure facilities at Mazaruni for a greater number of prisoners and move more prisoners".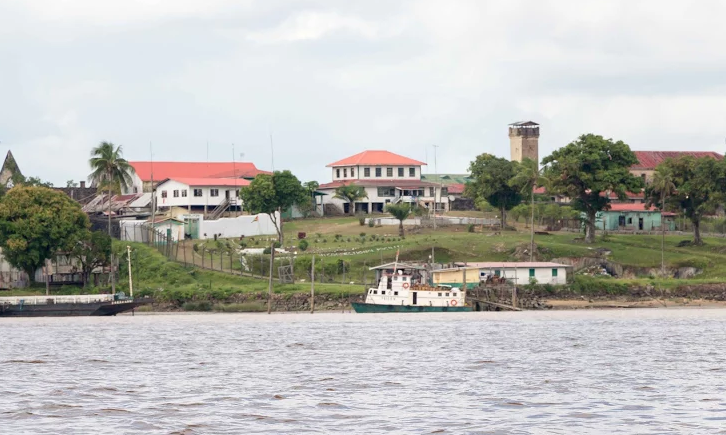 The President said his government has already started the transfer of prisoners to Mazaruni since the March riots at the Georgetown Prison which left 17 inmates dead.
President Granger also spoke about the problem being faced with rogue prison officers who would allow contraband into the prison. He said with prisoners having updated Facebook profiles and access to phones, marijuana and other illegal items, there is clearly a level of collusion with some rogue officers. The government is making moves to address that problem also.
Last week, the administration was forced to call out the Joint Services to provide additional security in and around the Camp Street jail after 13 prison officers reported sick for their morning shift.
Prison officers have been complaining that since the March riots, prisoners appeared to have become emboldened and have been issuing more threats at prison officers.
The situation at the city jailhouse is now being described as stable.