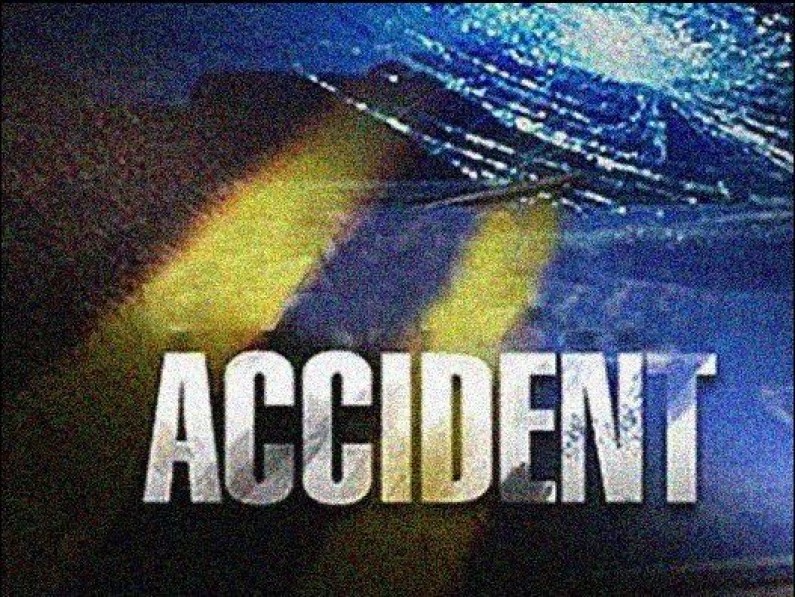 A Soesdyke Man has become the latest person in Guyana to die in a vehiclular accident.
27-year-old, Steven Armstrong of Hill Foot, Soesdyke Linden Highway. died in an accident on Wednesday afternoon as he lost control of his motorcycle and slammed into another vehicle.
The accident occurred around 5pm and according to a Police report, the motorcyclist fell onto the roadway following the collision and never regained consciousness.
He was taken to the hospital where he passed away as Doctors were treating multiple wounds to his body.
A breathalyzer test was done on the driver of the other vehicle, but no traces of alcohol were found in his system.
The probe continues.