Opposition Member of Parliament, Senior Counsel Roysdale Forde has warned the government not to ignore signs of what appears to be a resurgence of execution style killings in Guyana.
During his contribution to the 2023 budget debate, Mr. Forde said that the reappearance of street executioners and extrajudicial killings is symptomatic of socio-economic decay in the society and a return of the breakdown in law and order.
He said that these indicators do not augur well for the stability of the country.
"Two days before the budget presentation, Guyanese were shocked at the news of the gunning down of Delon Josiah, at his home, in his bedroom, at Perseverance, on the East Bank of Demerara. Days earlier Anthony Charles, aka 'Skiddle' of Leopold Street was gunned down in broad daylight. This Assembly cannot ignore these untoward happenings out in the street by rogue officers and civilians, threatening the safety and security of us all," the Opposition MP noted.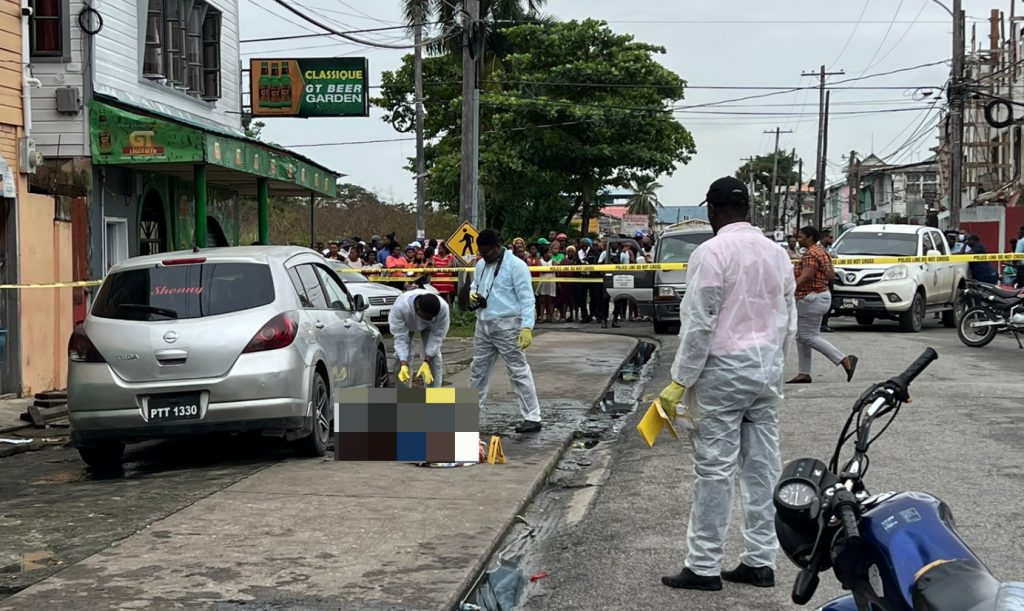 There have been a number of other execution-styled killings in the past year, and many of the cases remain unsolved.
On issues related to the rule of law, Mr. Forde noted that the non-appointment of a substantive Chancellor and Chief Justice remains a serious issue for Guyana.
He said the Judiciary demands immediate attention and the government must treat the needs of the Judiciary as priority.
Forde said the recent pronouncements by the acting Chancellor of Judiciary calling for the Judicial Service Commission to be re-established so that more Judges could be appointed, speaks to the urgency of the situation.
" Mr. Speaker, as an Officer of the Court and Member of this House, fellow colleague and Honourable Member Anil Nandlall S.C, is being advised to render proper counsel to the President to ensure the Executive honours its obligations to the Judicature. All are aware that justice delayed is justice denied and the morale of members of the judiciary is tied to employment stability and proper conditions under which they dispense justice," Forde said.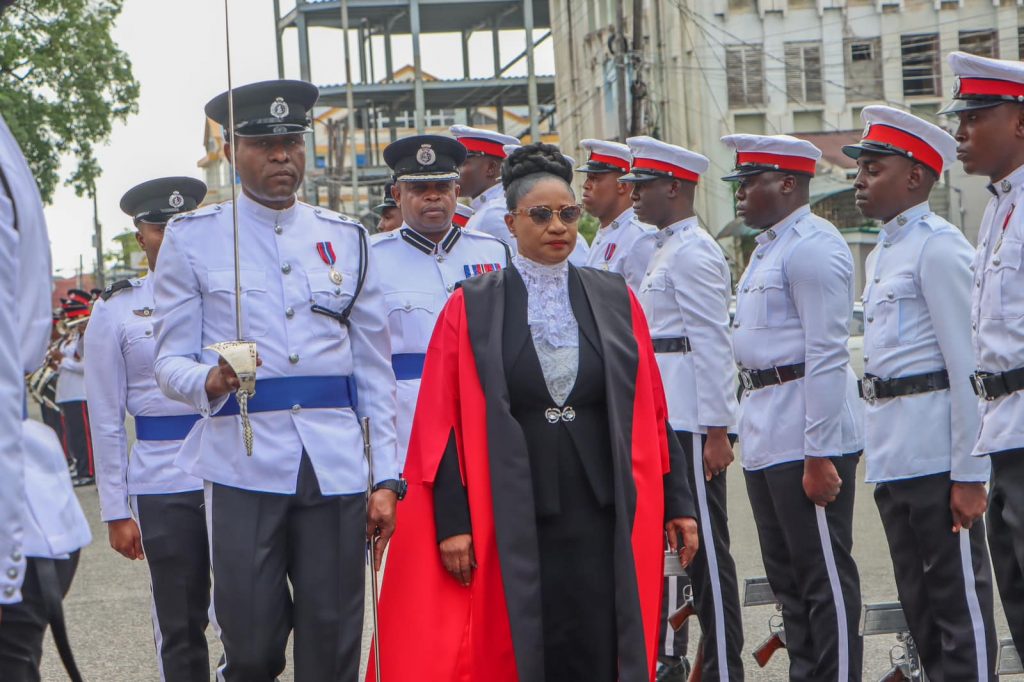 The Opposition MP also addressed the issue of the rise in the cost of living, which he said is now beyond unbearable.
He said the government should consider the issue of cash transfers to citizens.