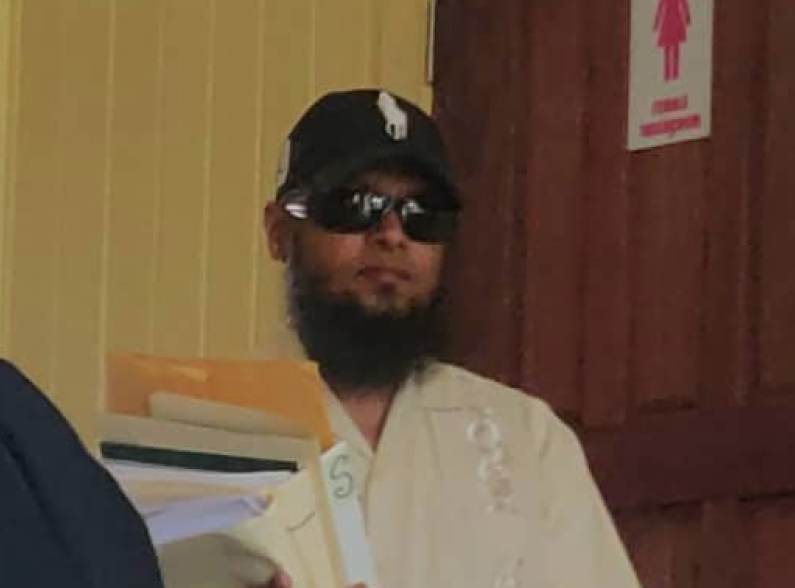 The 33-year-old Muslim scholar who is facing a number of rape cases in the Court, was today found guilty of raping a 9 year old boy, as the first rape case came to a close at the High Court.
The jury returned the guilty verdict this afternoon against Nezaam Ali.
He was found guilty of raping the 9-year-old boy at the Turkeyen masjid back in 2011, thereby abusing his position of trust. 
Ali was a teacher at the school located at the masjid and provided lessons for children of the nearby communities.
During the trial, the man denied the allegation and claimed that he suffers from erectile dysfunction and therefore would not have been able to rape anyone.
The jury did not buy that defense.
Following the verdict, the Judge sentenced Ali to  45 years in jail. The Judge told him that he took advantage of the child who was underprivileged and abused his position of trust.
The man was handcuffed immediately and bundled off to jail to begin the 45 year jail sentence.
He will be back in Court soon to face trials for 8 more alleged rape offenses committed against young boys at the same masjid.