Hours before an exhibition featuring Guyana's move to Independence in 1966 was set to open at the National Library, the organizer of the event, The Burnham Foundation was told that the National Library could no longer host the independence exhibition.
In a statement this morning, the Chairperson of The Burnham Foundation, Vincent Alexander said permission was sought and granted for the hosting of the exhibition more than three weeks ago on the 25th April.
He explained that last week, The Burnham Foundation met with the officials of the National Library and details on the mounting of the photo exhibits were provided.
The exhibition was set to open this morning at 10 am.
Mr. Alexander said he received a call from the Chief Librarian minutes before the exhibits were to be mounted informing him that the Independence exhibition by The Burnham Foundation could no longer be hosted at the National Library.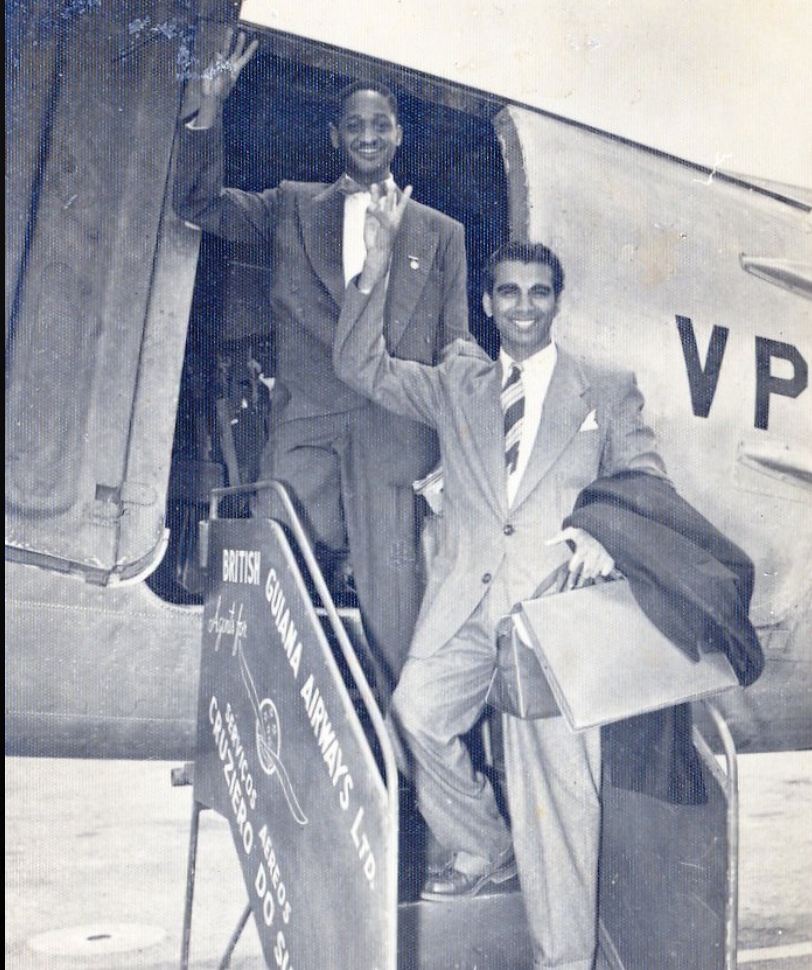 He said the Chief Librarian indicated that the Library was now in need of the space in the foyer of the National Library where the exhibition would have been hosted.
Alexander is convinced that the decision to revoke permission for the hosting of the exhibition came directly from the Government.
He said "the PPPC once again shows its dictatorial hand in its attempt to rewrite Guyana`s history and to impose itself on the people of Guyana through the total control of the political, social and economic landscape, while the President mouths "One Guyana" for local and Global consumption."
Efforts to get a comment from Chief Librarian Emily King were futile. News Source was told that she was attending a meeting.
Guyana gained Independence on the 26th May 1966 under the then Forbes Burnham-led PNC Government with support from Dr. Cheddi Jagan and his People's Progressive Party.
Both political leaders were committed to Guyana moving away from British rule and becoming an independent nation.