Guyana's Minister of Natural Resources, Vickram Bharrat has assured potential investors for the energy sector that the country's local content laws are not to discourage them from coming to Guyana, but rather the laws are there to streamline how business is conducted in the country and to ensure that Guyanese businesses are given an equal opportunity in the oil and gas sector.
During an interactive session at the International Energy Conference this morning, the Minister made clear that the government has an open-door policy to investment and to investors coming into the country and therefore will not put any blockage in the way.
"The Local content legislation is in no way a hinderance to investment coming into Guyana. It was never designed to be a hinderance to development or investment coming in our country because we do need investors., we do need partner to develop our resources in this country," Minister Bharrat said.
The Local Content legislation was introduced just over a year ago.
While the legislation has been hailed by the local private sector, it has been criticized by some investors.
Months after the passage of the legislation, the Local Content Secretariat found itself at the centre of a Court battle, after it refused to grant a license to Trinidadian based company, Ramps Logistics to continue to operate in the sector. RAMPS has been operating in Guyana for more than 13 years. The company won the Court case and was granted its license.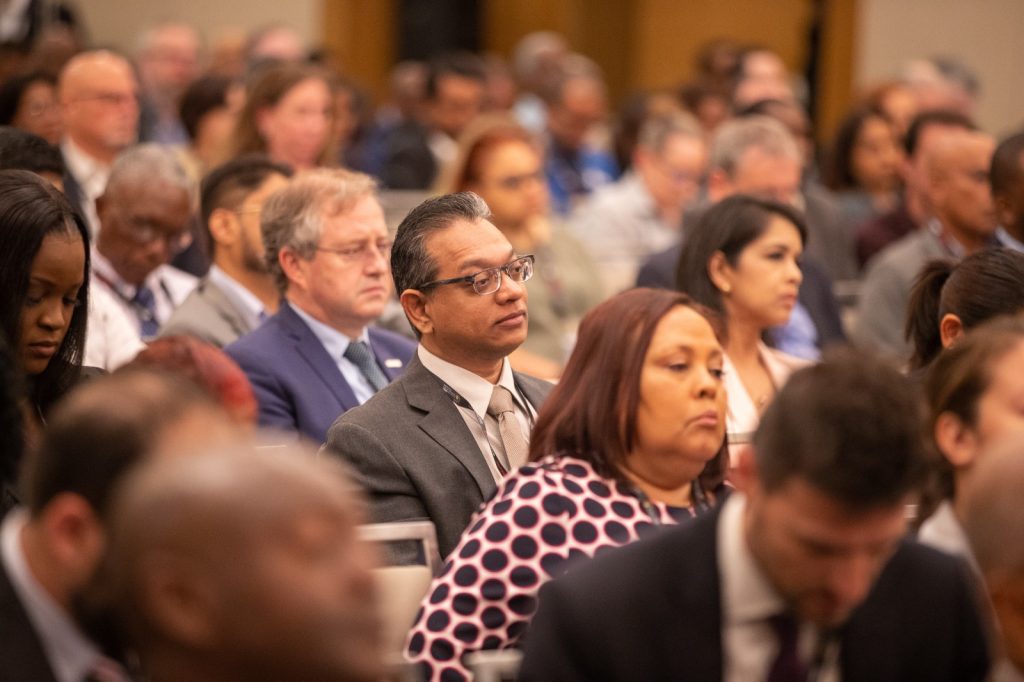 Today, the Natural Resources Minister said the legislation is not there to block anyone from conducting business in Guyana.
He said while there is a rush to provide oil and gas related services, investments are also encouraged in the non-oil sector.
"If you look at the local content legislation, you will see that there are forty basic services that we truly believe that we have the capacity to execute and to provide those services. So, there are so many other opportunities. We should not only confine ourselves to the oil and gas sector if we are looking for investment opportunities," Bharrat noted.
The oil and gas sector has propelled Guyana to its best economic growth rate in decades.