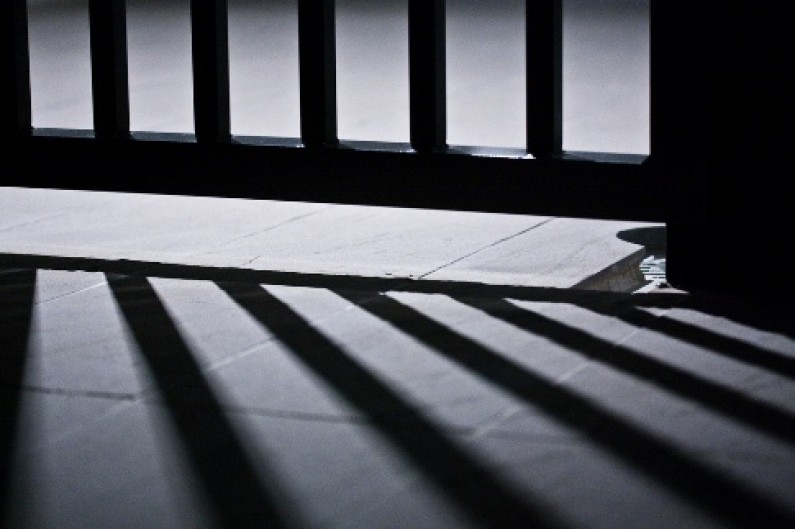 (GINA) A new National Action Plan (2014-2015) is currently being developed to guide the ongoing fight against Trafficking in Persons (TIP) on the part of the security sector.
This new plan seeks to reduce vulnerability especially among youths to the lure of traffickers, expand on sensitisation and awareness, broaden the involvement of civil society, counteracting traffickers, strengthen law enforcement response and ultimately eliminate TIP.
Last year, the Ministerial Task Force on TIP waged a consistent struggle against this scourge. This, along with an aggressive awareness campaign spearheaded by the Human Services Ministry in collaboration with the United Nations Development Programme (UNDP)   resulted in 11 cases being reported.
Specific focus was placed on hinterland communities, which are seen as most vulnerable when it comes to TIP. A total of 38 focal points were set up in the 10 administrative regions where sensitisation sessions were conducted.
Last year, the Ministerial Task Force's activities were focused mainly on providing information about TIP and safe migration to vulnerable communities; improving cooperation mechanisms among key stakeholders to prevent this scourge; and enhancing capacities in hinterland communities to prevent human trafficking.
Additionally, the Task Force made strides in providing appropriate and comprehensive direct assistance to victims; enhancing the capacity of stakeholders to identify victims and provide direct assistance through training; formalising and strengthening the inter-agency protocol for responding effectively to TIP; enhancing the capacity of law enforcement agencies to investigate TIP cases; and enhancing cooperative and enforcement mechanisms among neighbouring countries to convict traffickers and protect victims.
Some of the more specific initiatives included more vigilant at hinterland locations and checkpoints, training of members of community policing groups to support prevent measures and lectures at schools.