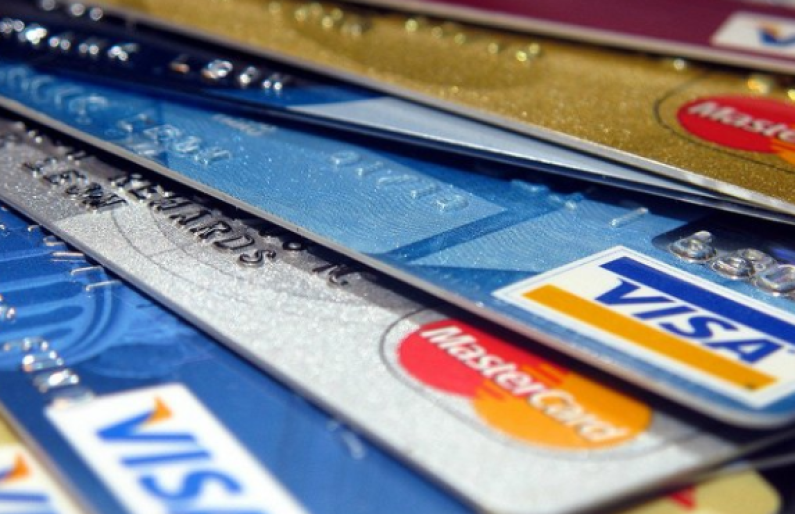 Police investigators were called to a local travel agency on Thursday after a Nigerian national purchased several airline tickets with credit cards that appeared to have been stolen.
The man reportedly used stolen credit cards over a period of time to buy airline tickets for a number of persons in and out of Guyana through the travel agency.
The agency became aware of the fraud after it was reportedly contacted by a U.S based credit card company, which flagged all of the purchases.
Sources close to the investigations told News Source that it appears that the credit card numbers would be stolen online and fake credit cards would be made in neighbouring Brazil and dispatched Otiko in Guyana.  He would then use the cards to make various purchases. Many of the real owners of the cards live in the US and other parts of the world and immediately contacted their credit card companies when they saw the Guyana purchases.
A few weeks ago, the owners of King's Jewellery were forced to call in investigators as another Nigerian national attempted to commit a fraud on the company's main branch using stolen credit cards.  The man and another friend had reportedly made a number of gold jewellery purchases from the company's Giftland location using fake credit cards.
The company became aware of the fraud when it was also contacted by US owned credit card companies. An official at Kings Jewellery told News Source that the same two men visited the company's Quamina Street headquarters to make purchases and were recognised and an alarm was raised.
The two have since appeared before the courts on a number of immigration related charges. It is unclear whether they are linked to the man who was arrested today.
Another store at the Giftland Mall also found itself victims to the Nigerian fraudsters, after two of them used a number of fake and stolen credit cards to make hundreds of thousands of dollars in purchases.  The company was also contacted about the fraud by a US credit card company.
There is a Nigerian Association in Guyana and this evening the group is distancing itself from the "bad eggs".
In a statement to News Source the group said "we members of the Nigerian community are not in support of anybody who conducts criminal activities,it has been brought to my attention that a credit card fraud syndicate has come into Guyana and I speak on-behalf of hard working Nigerians,that we support every effort to expose such persons to save our good name."