As churches suspend services and businesses close their doors in fear of the coronavirus, the Ministry of Public Health has revealed that the number of positive cases in Guyana remains at five.
A total of nine persons are in mandatory quarantine while there are four persons in mandatory isolation.
The persons who are in mandatory quarantine and isolation are receiving psychological support from the Mental Health Department.
During a daily update today, Minister of Public Health Volda Lawrence said Guyana has an adequate supply of testing kits but persons are still being encouraged to follow the guidelines related to social distancing.
She said the hotline has received over five hundred calls with concerns from citizens. The majority of those calls were received from the Region Four area.
The Ministry has put a rapid response unit in place to address serious concerns about the coronavirus and possible new infections while it has also been expanding its public awareness initiative.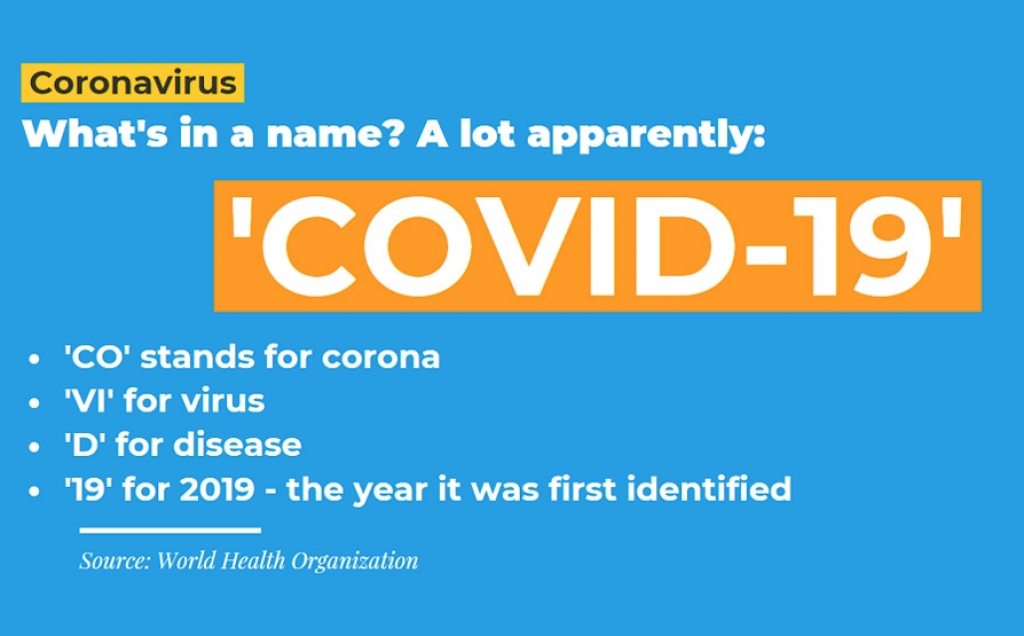 Public Service messages about the coronavirus have now been recorded in four indigenous languages for broadcast through the hinterland radio network.
The Public Health Ministry has been partnering with a number of international and local agencies in the fight against the coronavirus. PAHO/WHO, UNIFEF and the International Office on Migration are among the international agencies lending support to Guyana's efforts.
Guyana recorded its first case of the coronavirus on the 11th March when tests were carried out on the remains of a 52-year-old woman who died in the emergency unit of the hospital. Since then, four members of the woman's family including a child were tested positive. They have all been placed in quarantine.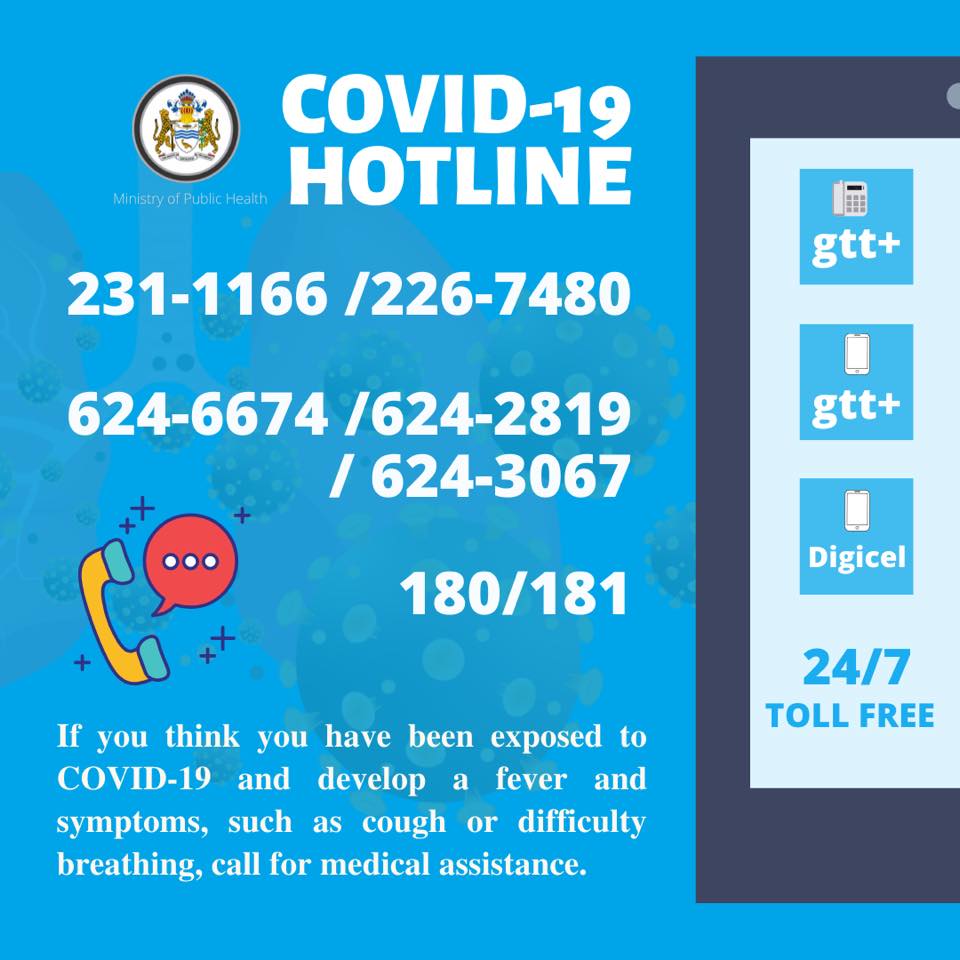 The other persons who have been placed in quarantine are those who were exposed to the virus but the result of their test was inconclusive.