The Government of Guyana has indicated that it meant no disrespect when it decided to announce a bonus for public servants without consulting their unions.
On Monday, the Ministry of Finance announced a government decision to give all public servants earning less than $500,000 per month, a one-off $50,000 Christmas bonus.
While the majority of public servants welcomed the move and the Opposition said it agreed with the position, the Guyana Trades Union Congress and the Guyana Public Service Union have both flayed the government for not consulting with the unions before the bonus.
The GTUC in a statement on Tuesday said the government acted in contravention of the labour laws. But today, Governance Minister Raphael Trotman said while the government "meant no disrespect" by not consulting the unions, he does not believe there was need for such a consultation for the bonus at this time.
He told the media at his post-cabinet press briefing, that had the government started consultations with the unions about the one-off bonus payment, those consultations might have stretched into the new year and workers would have been unable to get the bonus for this Christmas.
"We have Christmas coming and there is every likelihood that next week will be a shortened week. Any protracted deliberations on whether or not public servants should be given their $50,000, I rather suspect that it would have been given out in 2016 December. I think government took a decision that it thought was in the best interest of the workers by going out to pay them and it meant no disrespect to the unions", Trotman said.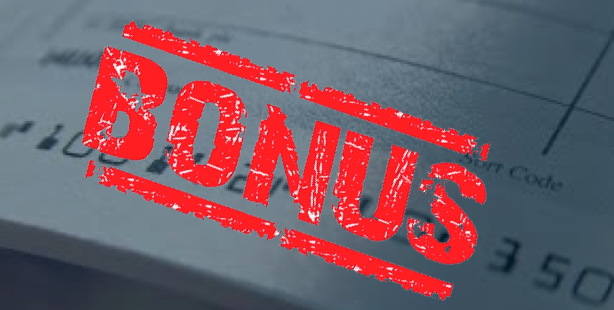 According to the Minister of Governance, the public service workers are "well deserving" of the bonus and there is no one that could argue against that.
While the Guyana Trades Union Congress has welcomed the move by Government to give all public service workers earning less than $500,000 a month, a $50,000 tax-free bonus, it is worried that the administration failed to consult with the unions representing the interests of public servants.
"The payment of this bonus, in the absence of an engagement and concurrence with the trade unions that represent public sector workers is another act of violating Article 147 of the Guyana Constitution and Trade Union Recognition Law Section 23 (1) and transgressing the rights of workers. Minister of State Joseph Harmon in responding to the Guyana Public Service Union's outcries for disregarding collective bargaining in an earlier arbitrary salary pay-out had not only apologised for the contempt of the law but committed that such will not be repeated", the union said.
The GTUC has indicated that consistent with industrial relations principle, the bonus is now part of the condition of employment for public servants.