The lone investigator probing claims of corruption which were levelled against the Customs Anti Narcotic Unit (CANU) by self confessed drug lord, Barry Dataram has found no proof to support those claims.
The report was recently handed over to the government and is to be made public after a review by Cabinet.
But even before that review is conducted and the document is made public, the President has placed on record that the investigations found that the allegations were without merit.
Dataram had claimed that the Customs Anti-Narcotics Unit was involved in the drug trade and that the unit had agents who were allowing cocaine to pass through the Cheddi Jagan Airport.
CANU immediately dismissed the allegations of Dataram and a Board of Inquiry was set up by the President to probe the allegations.
Dataram is currently before the courts on a 225 pound cocaine trafficking charge. Dataram is also wanted by US Authorities for drug trafficking in the US.
While Dataram's claims could not be substantiated, the President said other weaknesses and deficiencies were discovered.
It was recommended that urgent administrative attention be given to addressing these deficiencies.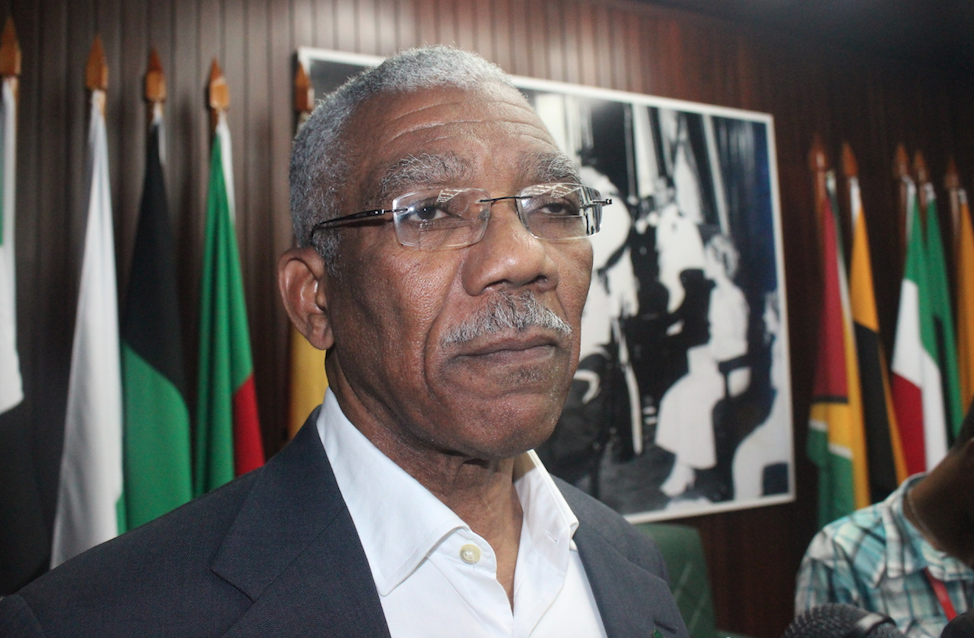 "It pointed to the need for administrative changes in the architecture of Guyana's anti narcotics programme… as far as the specific allegations are concerned, the Commission found that they were without merit," President Granger said.
He said it was found that there was not sufficient funding and equipment to deal with the drug trafficking situation.
The President explained that the establishment of the National Anti Narcotics Agency (NANA) was already looking at these deficiencies.
NANA is an umbrella body comprising CANU, the Guyana Revenue Authority and the Police Narcotics Branch that is tasked with streamlining the countrywide anti narcotics programme.