Public Security Minister, Khemraj Ramjattan has dismissed the allegations by self-confessed drug lord, Barry Dataram that the Customs Anti Narcotics Unit is involved in the drug trade.
In an interview, Mr. Ramjattan said he does not believe a single word coming from confessed cocaine trafficker and Dataram may simply be trying to save himself as he faces trial for drug trafficking in Guyana.
"There is certain charge that is right now going on and he probably feels that it's about time to tarnish the CANU officials. But we are going to have an inquiry and I hope the inquiry is going to bring out the truth", Ramjattan said.
President Granger announced on Wednesday that the National Security Council has taken a decision to appoint a Board of Inquiry to look into the claims being made by Barry Dataram. The Customs Anti Narcotics Unit has already dismissed the allegations made by Dataram during a television interview over the weekend.
The Public Security Minister said he does not believe the Dataram claims "but that is what rocks your policing agents, when the damaging and tarnishing come and in this way it breaks the foundation and it kills and frustrates the officers and especially when it is coming from fellas who are self confessed drug dealers. What do you expect from self confessed drug dealers?"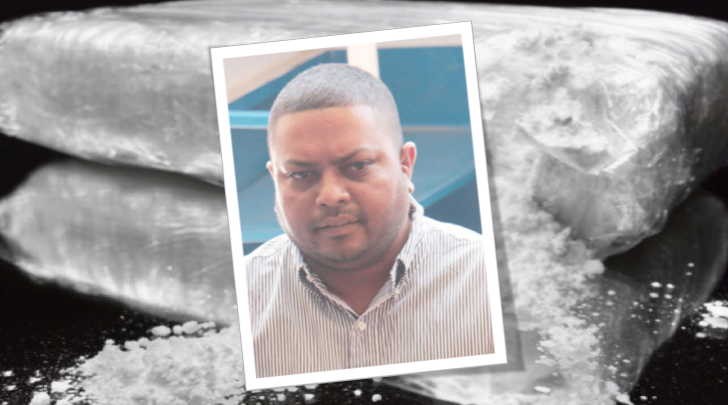 "We decided that once there is this allegation whether it comes from a criminal, let us have the inquiry", he explained.
Ramjattan said it is his view that CANU will be exonerated but that is his view and it is based on the presumption of innocence.
Barry Dataram is currently before the Courts for charges related to the discovery of over 200 pounds of cocaine at a house in Diamond on the East Bank of Demerara.