By a margin of 6-1, the Judges on the Caribbean Court of Justice today ruled that the amendments to the Guyana Constitution, which essentially limits the number of times a person could be elected President of Guyana were properly done.
The Court has overturned the decision of the Guyana High Court and the Guyana Court of Appeal which had ruled that the amendments were unconstitutional.
The CCJ's Justice Winston Anderson was the lone dissenting voice in the case. He posited that he believed the issues should have been put to a referendum to ensure that power remained with the people. The other Judges did not agree with that position and in their opinion, the changes to the Constitution were done correctly.
The appeal was taken to the CCJ by the Government after local courts had ruled that it was unconstitutional for the National Assembly to limit the number of times a person could be elected President of Guyana.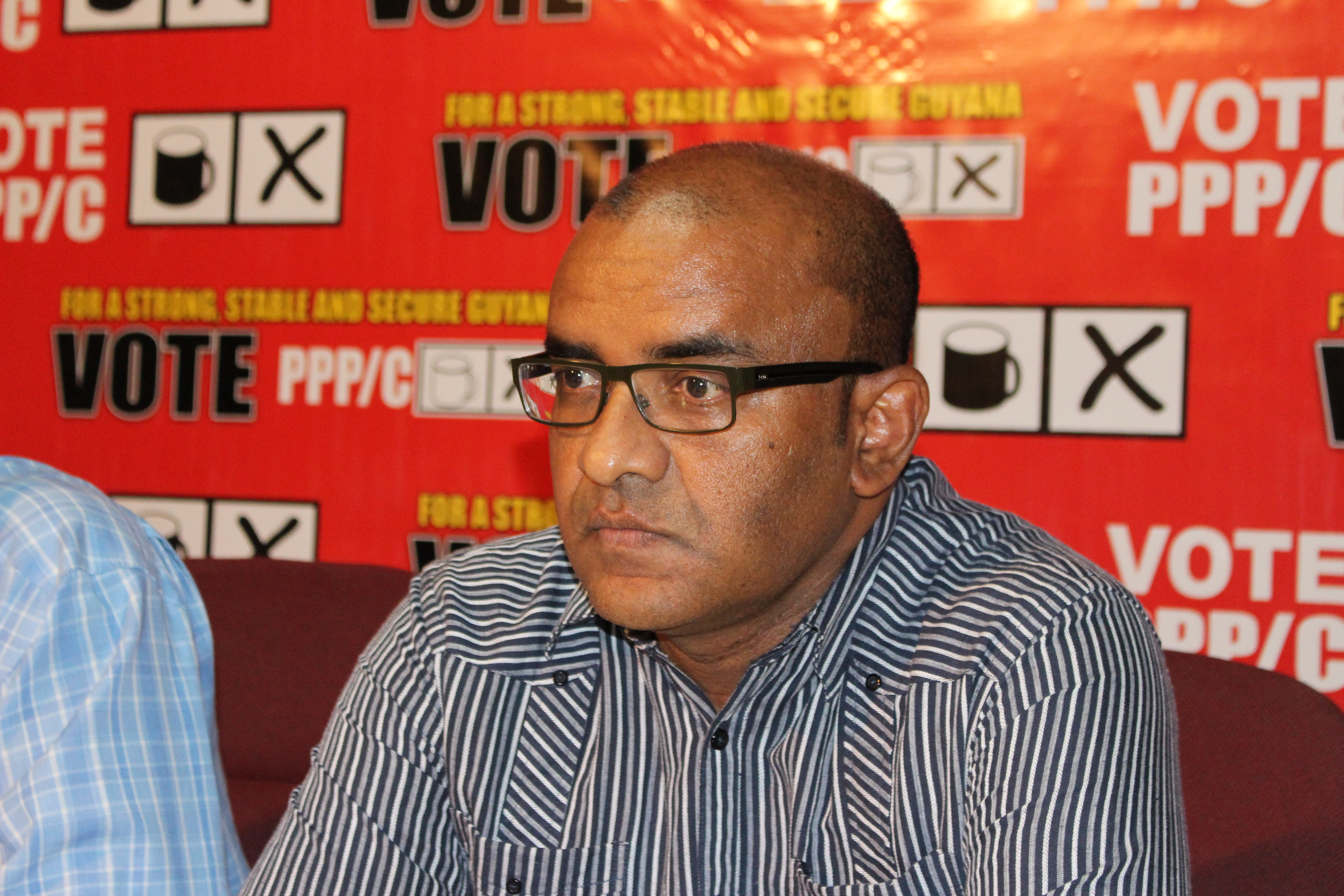 It was under the PPP Civic government that the restriction on seeking a third term was introduced and unanimously passed in the National Assembly. That was more than fifteen years ago.
However, it was not until just before the last election that an unknown man in the name of Cedric Richardson filed a case challenging the Presidential term limit. The local Courts sided with him and that resulted in the CCJ becoming the next stop to make a final decision.
Although he has repeatedly denied that he is behind the case, it is widely thought that former President, now Opposition Leader Bharrat Jagdeo, was the architect of the case, since he is the only former President who is restricted from seeking a third term.
MORE DETAILS TO COME…