The APNU+AFC Opposition has issued a call on the Guyana Police Force to come clean on the police shooting death of Grove resident, Kevin Andries.
The 34-year-old man was shot dead by the police early on Monday morning.
In a statement, the Police claimed that its ranks returned fire as Andries and another man ran from his car opening fire on the Police.
The car that was driven by Andries was chased on suspicion of having stolen items in his vehicle.
There was no gun discovered at the scene and according to the Police, the unidentified man who was in the company of Andries managed to escape.
The Police Force has not indicated whether it found any stolen items in the man's car, but it claimed that cops recovered a single spent shell at the scene.
Opposition Leader Joe Harmon visited the family of Kevin Andries today.
In a statement this afternoon, the Opposition said the man's family is convinced that he was shot after being placed in handcuffs.
The Opposition Leader said the Police Force needs to come clean on the latest Police shooting and needs to also provide information regarding the other Police shooting deaths that have been under investigation for several weeks.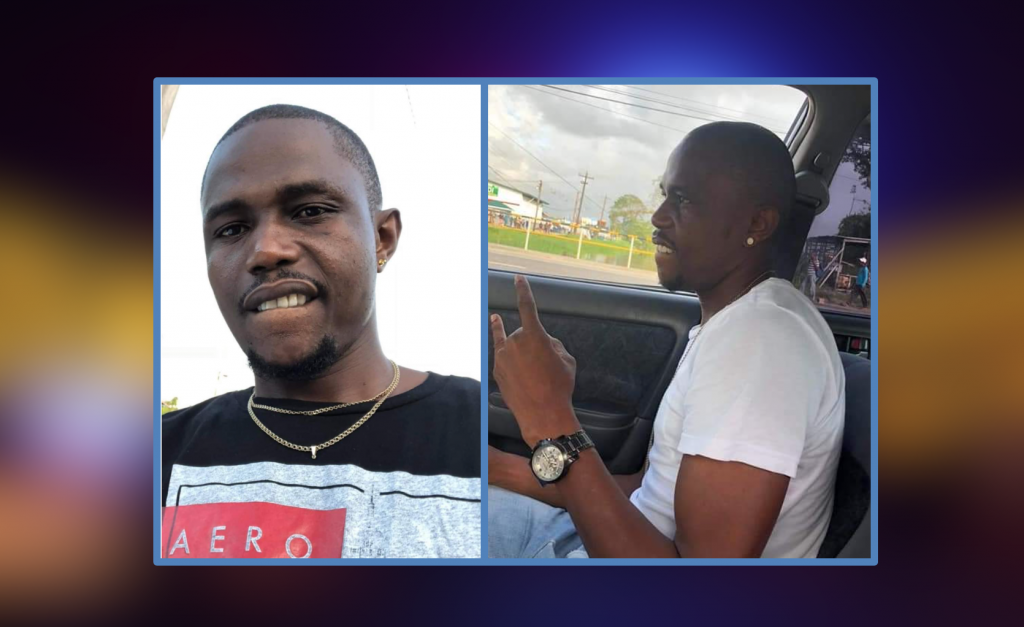 Harmon recalled that in the Police shooting death of the Essequibo businessman, the Force first claimed that the businessman was shot while in a confrontation with the Police. But all evidence, in that case, points to the businessman being shot in his bed.
Another man who was shot dead by the Police earlier this year was also accused of driving around with suspected stolen items. He was being taken to the Police station with a policeman driving his car when he was shot dead.
The opposition said the police shooting deaths appear to be taking Guyana back to the days of extra-judicial killings which took place under previous PPP governments.
Harmon said the government runs the risk of being complicit in the matters by its silence.
Earlier today, the Guyana Police Force reported that in relation to the shooting death of Kevin Andries at Grove, a post mortem examination found that he died from a gunshot that entered his body through his buttocks, exiting his left side pelvic area.
Family members of Kevin Andries want an independent investigation into his death.