Chief Education Officer, Dr. Marcel Hutson, has urged parents to continue to encourage their children, even if they have not performed well at this year's CXC Examinations.
While Guyana has continued its successful CSEC and CAPE reign, the country has also recorded a decline in the pass rate for critical subject areas such as English 'A'.
Nonetheless, the CEO said there are signs of hope, which represent an indication that the Education system across the region is moving in the right direction.
"I wish to encourage parents, who have thought that their children have not done well, not to be discouraged or to despise them…. Success is never final, failure is never fatal, it is courage that matters. All of us have our strengths and weaknesses, which serve to remind us that we need one another and that we need to work harder as a team to ensure that every child fulfills his/her potential in their area of giftedness," the Chief Education Officer said.
Dr. Hutson said learning difficulties experienced by students must be diagnosed and the right teaching methodology must be developed to address those difficulties.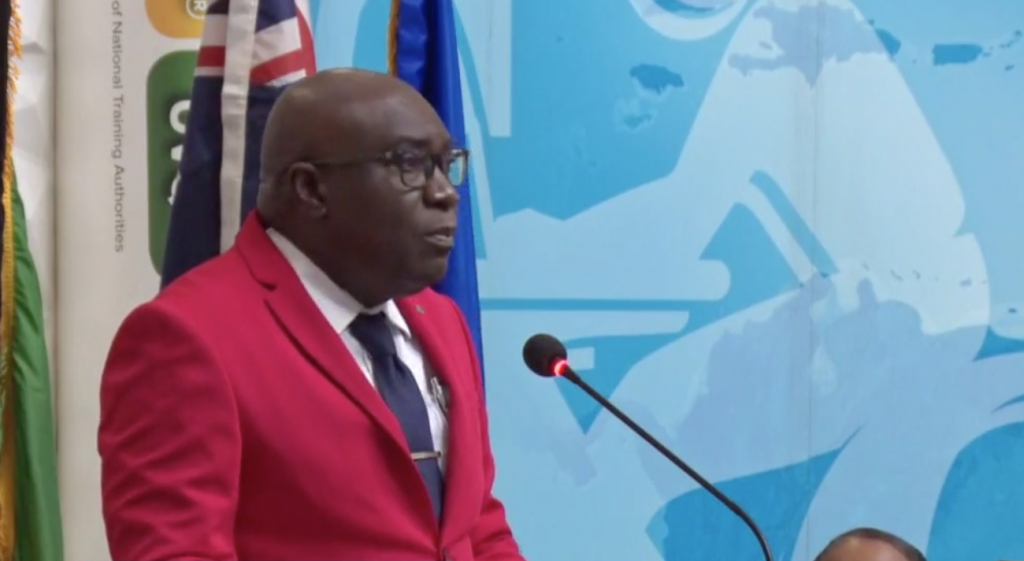 "I wish to extend the sincerest gratitude to those teachers who defied the odds, who went to work with purpose, with a view of producing quality students. I say to you do not become weary in well-doing for, in the due season, you will be rewarded," the CEO said.
Dr. Huston said it must also be acknowledged that the Caribbean region is not where it needs to be educationally, and for that to change, there must be a will to build the capacity of educators.
"There is no shortcut, alternative, or way around it, we must forever seek to develop programmes that will cultivate leadership values and skills with our stakeholders coupled with authentic relationships which are necessary ingredients for true transformation of the education sector," the CEO noted.
Dr. Hudson was one of the speakers at this morning's CXC launch of the release of the 2021 results for CSEC and CAPE.