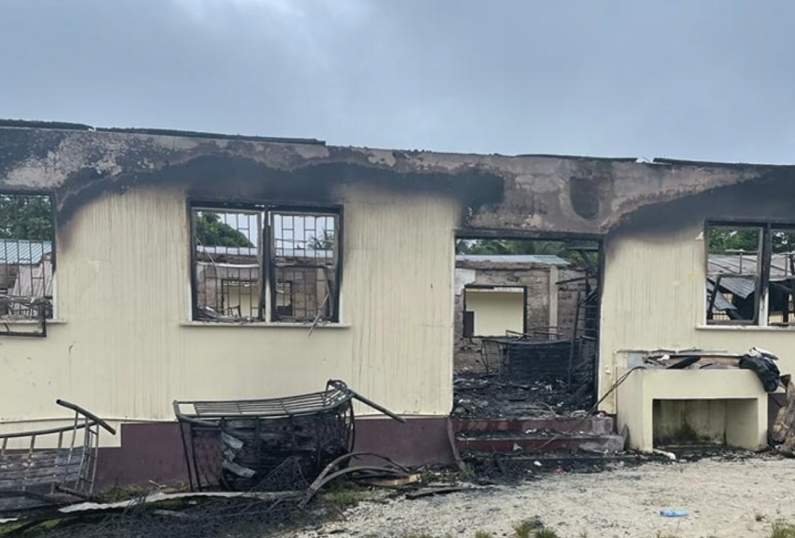 As the nation mourns the deaths of 19 children in the late night fire at a school dorm in Mahdia, Opposition Leader Aubrey Norton today called on festivities that are usually associated with Guyana's Independence Day celebrations to be curtailed.
Speaking to News Source this afternoon, Mr. Norton expressed his sympathy to the families of the children who lost their lives, even as he thanked the members of the joint services, the pilots and the medical and fire service personnel who saved the lives of those who were injured.
With a number of independence activities billed for this coming weekend, Norton said now is not the time for festivities and celebration as the nation deals with the shock of 19 young children losing their lives.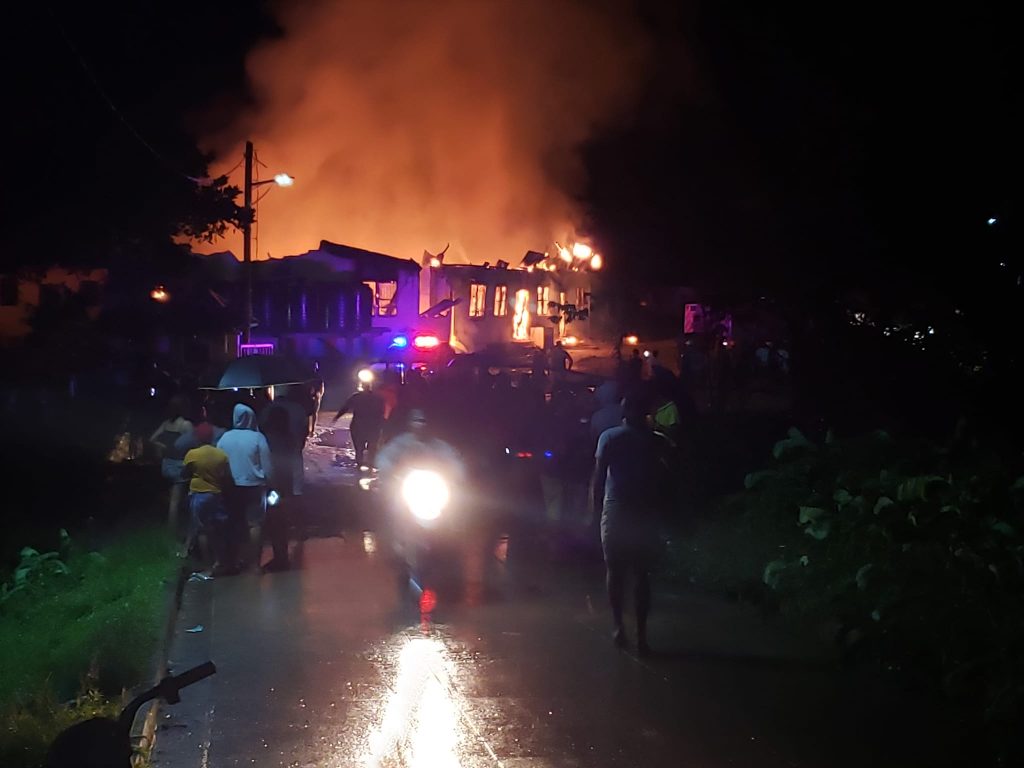 He said the independence festivities should be replaced by a day of mourning for the lives lost, and a day of support for those who remain hospitalized.
"I don't think that in these circumstances and the environment, we should be involved in all the festivities that we normally would for Independence, because it is a sad situation and children have lost their lives and families and friends are grieving and Guyanese are grieving and I think we need to be solemn on that day rather than be involved in a big set of celebrations", Norton said.
The Opposition Leader said he would also like to see a comprehensive probe conducted into the fire and the circumstances that may have led to it.
"At a later time, we will comment on the deficiencies, as it relates to what happened and for now we will call for a comprehensive investigation", the Opposition Leader said.
News Source understands that an Opposition team is expected to visit the Mahdia community to meet with the relatives of those who lost their lives and community leaders. Earlier today, some Opposition MPs visited the Georgetown Hospital, where the badly injured remain hospitalised.