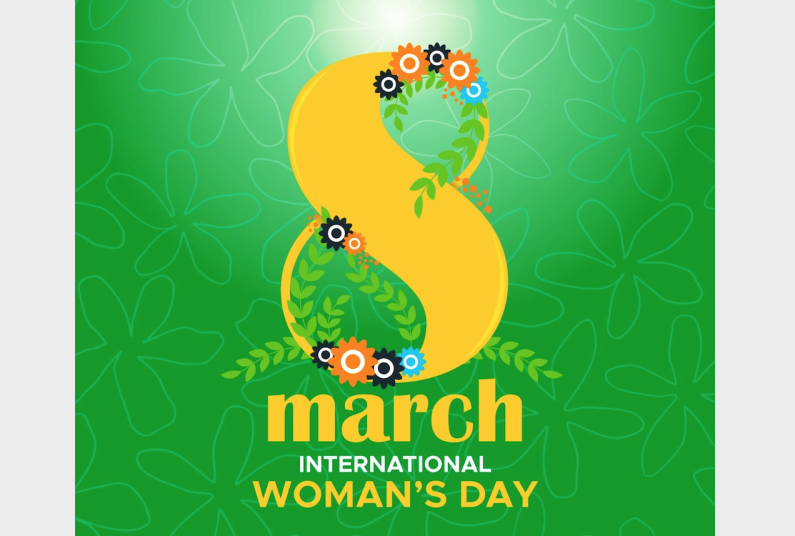 The People's National Congress Reform and the Alliance for Change, the two largest parties in the APNU+AFC coalition have recommitted to the principles of gender equality in their International Women's day messages.
For its part, the PNC said it is proud of having consistently championed women's causes for several decades since its presentation of the State Paper on the Equality of Women in the National Assembly, during International Women's year in 1975 and said, the party while in government-initiated constitutional, legal, organizational, political, and social measures which have had a major impact on national development.
"The PNC, as a member of A Partnership for National Unity, is out of governmental office this year but, nevertheless, has recommitted to the principles of gender equality and empowerment by ensuring that fifty per cent of its MPs are women." The PNC statement reads.
Further the party said it is committed to advance the causes of women in the workplace.
"The PNC – conscious that nurses, doctors and schoolteachers most of whom are women, are in the front line of the fight against the Covid-19 pandemic – commits to continuing to work to improve the safety of women workers in the health, public and teaching services."
In a separate statement, the Alliance For Change said that while the women have made significant strides and progress in Guyana, there are still several challenges which affect the women here.
"We acknowledge that some progress has been made by our women and today many of them serve as CEOs and head constitutional and other high offices. They have broken through the proverbial 'glass ceiling'. But the struggle is not yet over. Abuse of our women at all strata of society remains our biggest challenge." The AFC noted in its statement.
The AFC noted that as it relates to the struggles faced, recognition on International women's day or Mother's Day is just not enough to overcome those challenges.
"It must be more than formulating voluminous policies, making lofty statements, and extending platitudes. Until such a time when our women are safe, are allowed to develop their full potential without interference, are respected and treated as equals, the struggle must continue. No woman is safe until all women are safe." The statement ended.
This year's International Women's Day observance is being held under the theme: Women in Leadership: Achieving an equal future in a COVID-19 world.