The Ministry of Education this afternoon gazetted the order that paves the way for the sitting of national examinations from the month of July.
The order covers the National Grade Six Assessment examinations and the CXC examinations.
Under the order which spells out the systems that will be put in place for the sitting of the examinations, all schools where the exams will take place must be equipped with a designated sickbay or quarantine area which will be used to house anyone who may be in the school compound with symptoms of the coronavirus.
Persons would have to stay there as medical officials are summoned.
While all candidates will have to wear face masks before entering the school compound, the Education Ministry will also make masks available for those students who might not have any.
The schools will be equipped with sanitization areas and all persons entering the school compounds will be required to wash their hands with soap and water at those sanitization areas.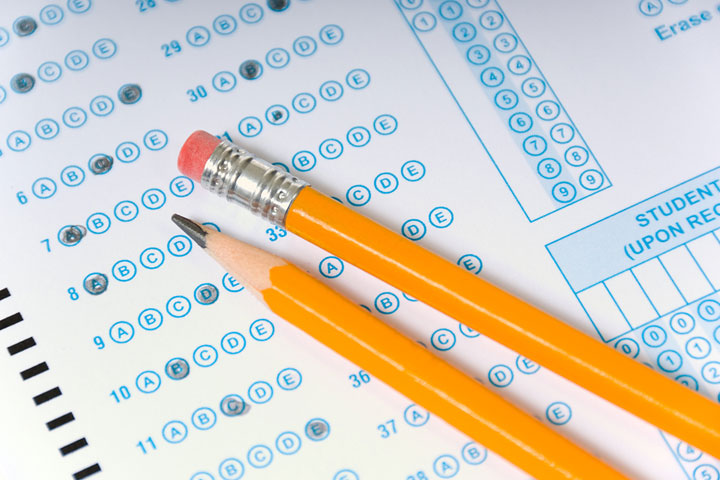 Once in the school compound, persons will not be permitted to leave the compound for the rest of the day.
Cleaners are to be trained in infection prevention and control practices and all cleaners will be provided with personal protective equipment to assist them to safely do their jobs.
As News Source reported yesterday, there will also be strict measures in the classroom for physical distancing with only 15 students being allowed to be in a single classroom along with the teacher or invigilator.
Students will not be allowed to play or loiter in the compound after the exams and transportation will be provided for those from vulnerable communities as parents will also be encouraged to make themselves available to pick up their children as soon as the exams are completed.
A number of other measures are in place for the exams which have been set for the month of July.