Guyana's Chief Medical Officer, Dr. Shamdeo Persaud has expressed concern again about the increasing cases of COVID-19 in the country.
Over the weekend alone, 30 new cases were recorded, taking the total number of cases in the country to 568 with 357 of those cases remaining active.
The majority of new cases are from Regions 7,8 and 9 with new cases also being recorded in Region 4.
Region 7 has seen its total cases jump to 135 while Region 9 currently has more than 110 cases.
The Chief Medical Officer today said citizens need to realise that ignoring COVID-19 will not make it disappear.
"COVID-19 is here with us and will not go away by us denying or ignoring its presence. It is real as we know from the many persons who we lost and the agony and sadness of their families and friends", the Chief Medical Officer reported.
Over the weekend, the Health Ministry dispatched additional personnel and testing supplies to the interior regions as the numbers continue to climb.
Guyana also received additional PCR testing kits from Barbados.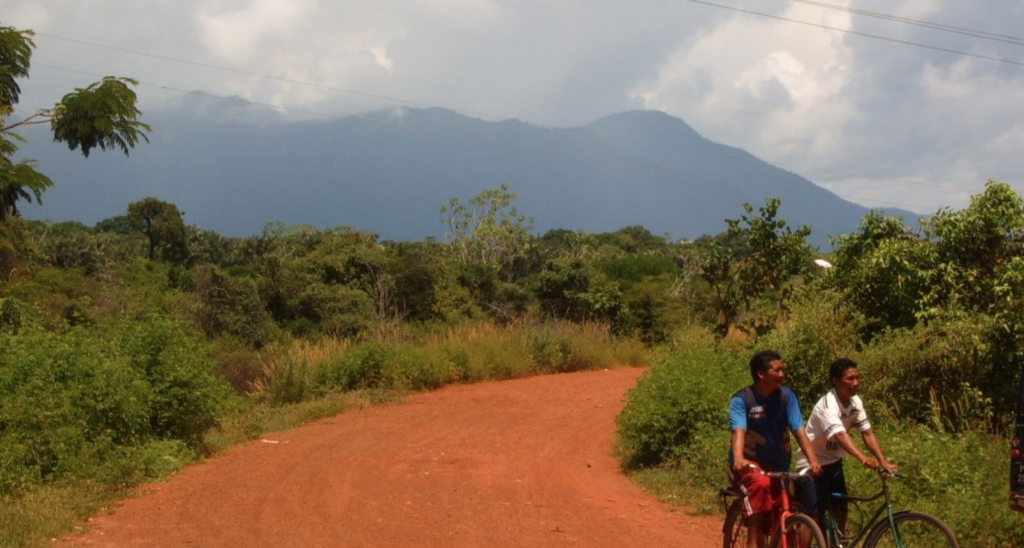 The Chief Medical Officer is encouraging citizens to come forward if they have symptoms of COVID-19. The Health Ministry has been warning against home remedies.
"I urge to you to come forward and get tested if you are showing symptoms of COVID-19 or if you have been in contact with someone suspected of the disease. Further, persons who have concerns about their status regarding COVID-19 can make contact with our testing sites for evaluation.  Being tested means you know your status and gives you the ability to seek the necessary treatment and further prevent the spread of this detrimental disease", Dr. Persaud said.
The total recoveries from COVID-19 now stand at 189.  There are four persons in the COVID-19 ICU.