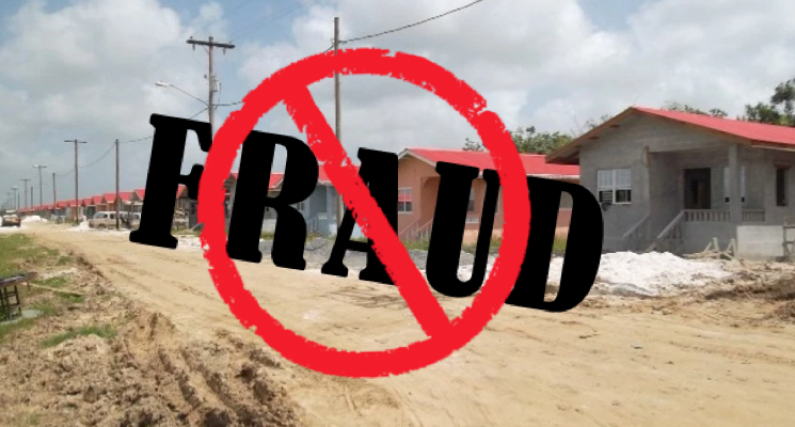 Several staffers attached to the Central Housing and Planning Authority are under investigation in wake of the discovery of a massive multi million dollar fraud that involved the 1000 homes project. News Source understands that some of them may have already been sent home.
A senior official attached to the CH&PA confirmed to News Source that Police investigators have been called in to further probe the fraud which amounts to more than $25 Million.
According to the official, the fraud covers the past two years, dating back to early 2014 just after the launch of the 1000 homes project under the previous government.
Over $25 Million dollars that was set aside for the construction of the low-cost homes may have been stolen while persons who were not employed by the CH&PA were being paid directly from the CH&PA funds.
The board of the CH&PA called a meeting on Thursday afternoon to look into the issue. The Minister responsible for the Housing Department is expected to be fully briefed about the discovery of the fraud by tomorrow.