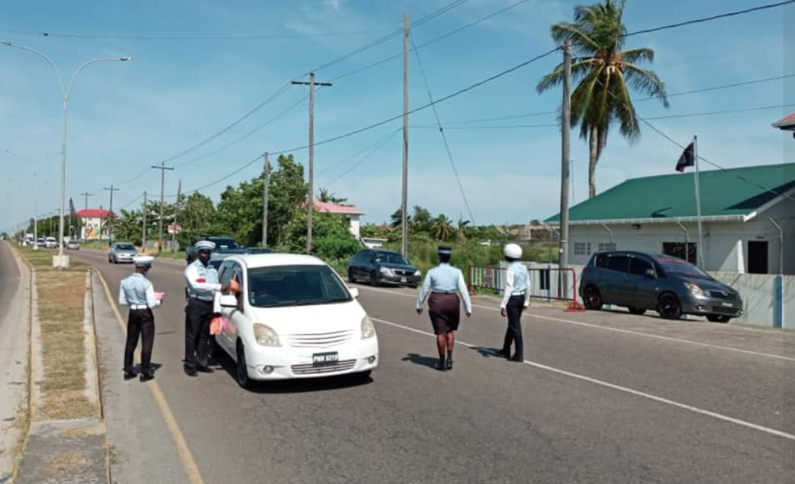 There will be additional Police ranks on the streets across the country as the Guyana Police Force has rolled out its Christmas security plan.
The plan was launched yesterday and will remain in place until the 15th January.
In a statement, the Guyana Police Force said there will be an intensified focus on crime and traffic in all Policing divisions with the increased police "presence in the business/shopping centers and communities generally".
Police ranks will be involved in increased patrols, while there will be additional roadblocks in some areas, the Police statement said.
The Police Force said it will be looking forward to the assistance and support of the general public in the execution of its plan and motorists are being encouraged to respect the rules of the road as the busy holiday shopping season begins.